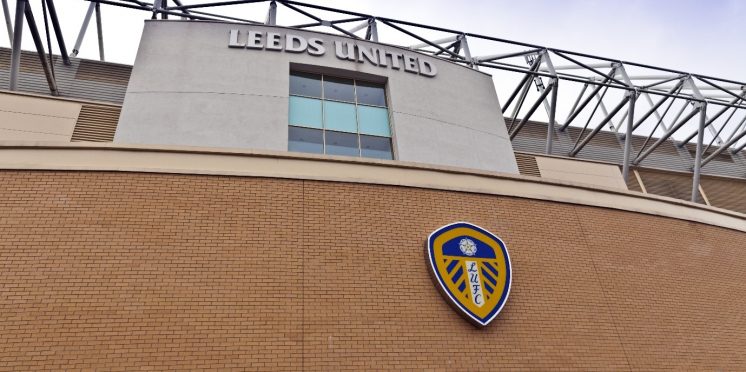 Leeds' Promotion Picture: WBA Win But Gap Widens
There are times in the season when you have to ask what's more important, your rival above you losing or the gap between yourself and the team below you widening.
For Leeds fans, this seems pretty obvious, don't care how, don't know when, just get up.
With that in mind, here's how the Championship results this week affected Leeds:
West Brom 4-1 Bristol City
West Brom 'handed' it to Bristol City fairly comfortably and continued their free-scoring form to go back top of the Championship. They not sit on 39 points, Leeds 37. Results like these over play-off competitors makes them look good for the distance, they blow the league away in terms of goals scored so far (35).
Hull City 4-0 Preston North End
Crikey, Preston were blown away by Hull thanks to a Bowen brace and have slipped down to 5th in the table. That makes it 2 losses on the bounce for PNE and so it's natural for questions of regression to arise. A team to follow closely over the coming weeks.
Fulham 3-0 Derby County
3 wins in a row have brought Fulham back into the fold. They now sit on 32 points in 3rd and by that measure, are up Leeds' backside. A gap of 5 points is significant, of course and Leeds will only mind the gap of the automatic promotion places. However, 5 points can be lost just as easy as they can be one and the game between Leeds and Fulham at the end of December looks to be gathering increasing importance.
---