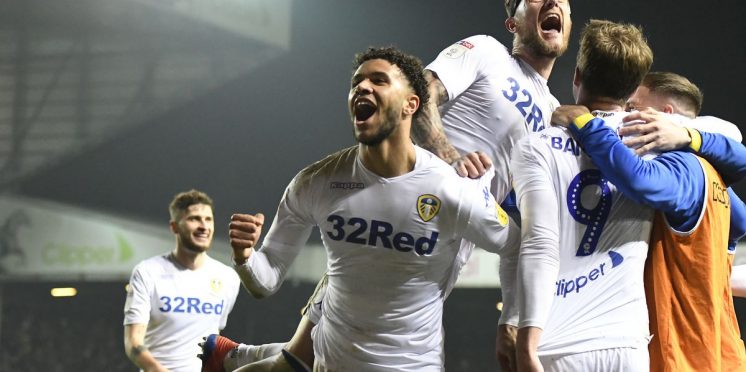 Leeds Need a Miracle, but They Should Have Hope
Time to get optimistic about the next month of Championship football. Let's hope it's our last.
Leeds should feel at an advantage playing after Sheffield United this weekend. If they drop points to Ipswich (unlikely I know- but the reverse fixture was 1-1 in December), it's back on. Leeds will have the motivation to realise that if they complete the trick task of beating Aston Villa at home on Sunday, then they have every chance of nicking promotion on the last day. Villa face Stoke, Leeds go to Ipswich…
Conversely, in the more likely scenario, if Sheffield United claim all 3 points then Leeds know it's over. Aston Villa should be treat as primer for the play-offs and a chance to take stock. Will Bielsa mix things up in this scenario? We don't know. But the players can focus their minds a bit further forward and try and regain their mojo for the May fixtures. Ideally for them, Villa come to Elland Road after a run of 10 straight wins and look set to hit the play-offs with the most momentum. Hopefully, Leeds can give them a knock and hit their stride themselves.
Leeds have beaten every team they could face in the play-offs at least once (bar Boro), if not twice, this season and so they know they are well capable of getting the job done. Refresh, reset and win.
---