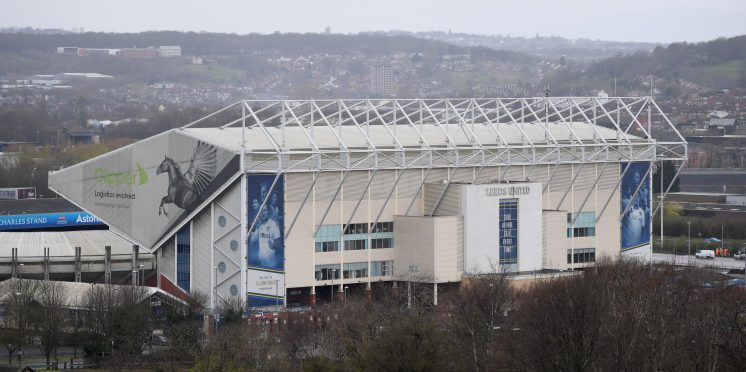 Leeds hit by positive Covid-19 test result – report
At least one individual from Leeds United has tested positive for Coivd-19, a report from The Daily Mail has revealed.
It was announced earlier this week that nine individuals from six different clubs had tested positive for the virus in the latest round of Championship testing for the infection, with Sheffield Wednesday, Huddersfield and Preston all confirming one positive result in that number.
According to the latest reports, Leeds have also seen at least one individual test positive, with the person in question now set to self-isolate for seven days.
The result, which has been taken from the round of testing which took place between the 30th May and 2nd June, marks the first time that anyone from Leeds has returned a positive test for Covid-19.
This update will of course be a setback for Leeds in their hopes of securing promotion, as well as prompting concern for the well being of those involved with the positive test.
Leeds have seemingly been taking their response to the current situation incredibly seriously, with the club reportedly purchasing a machine to test for the virus on-site, before the EFL had even introduced their league-wide system for monitoring any possible infections.
The identity of the individual to have tested positive has not been disclosed, with Leeds choosing not to disclose details of the club's own results throughout the period of testing that has been ongoing as Championship clubs prepare to restart their season later this month.
---