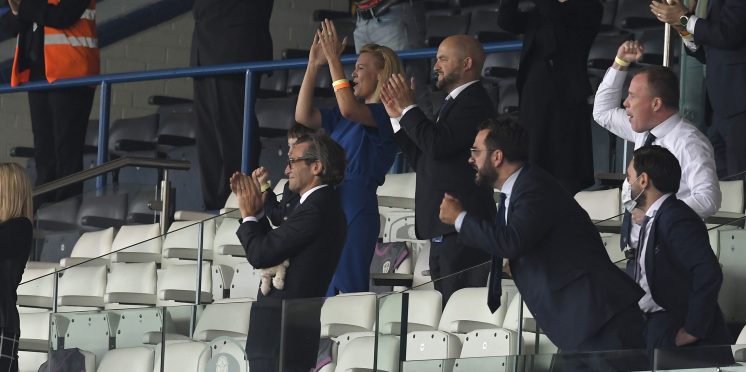 Leeds have "warm interest" in Wigan Duo
---
With Wigan facing an uncertain financial future, there are questions over where this leaves many of their players. They may be forced to undergo something of a 'firesale' of their brightest talents.
Alan Nixon, often a reliable transfer guru, has said Leeds have a 'warm interest' in two of the Latics' players.
One of the players he says Leeds have an interest in is Joe Gelhardt. An 18 year old forward, who has scored on one occasion in seventeen appearances in the Championship this season. Being a young player, this is likely to be an inexpensive signing and he will almost certainly be brought into to primarily play a role in the U23 side.
Another player that Nixon links to Leeds is the even younger Sean McGurk, also a forward. At 17 years old, the circumstances are largely similar to that of Gelhardt. McGurk's antics for Wigan U18s against Manchester United may win him some support at Elland Road. A keen Liverpool fan, the young player celebrated with a '6 times' gesture when he scored at Old Trafford.
These both appear to be signings with an eye on the long-term future. Victor Orta, Leeds' Director of Football, is known for his vast scouting network and extensive reports on players. Should these go through, it would indicate both players represent both players represent good promise and good value for money.
---