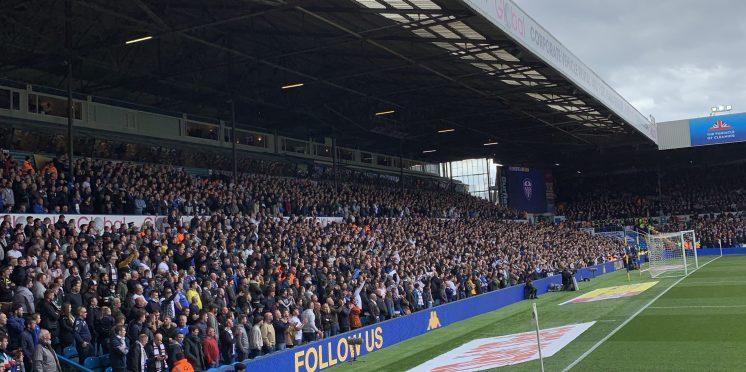 Leeds Had Sights on Now Premier League Duo During Summer
Throughout last season, there was always going to be two different outcomes Leeds had to prepare for. Promotion and No Promotion. We know which one we got.
But what would have promotion looked like? Well in his Question and Answer Session today, Phil Hay sheds more light on what might have happened.
Stating the obvious, he says Leeds would have had another go at Daniel James. I don't think it needs explaining how he's fared in the Premier League so far. If we had taken him instead of them lot, they might even be facing a relegation scrap right now.
The new name Phil claims Leeds had an interest in was one Reece James of Chelsea. James spent last season on loan at Wigan and was far and away their best player, albeit in a very weak team. He was a nightmare to defend against and massively helped Wigan beat Leeds at Elland Road last season. Bah.
James, a dynamic full-back, made his debut for Chelsea the other week, as part of their 7-1 thrashing, picking up one goal and assisting another two.
---