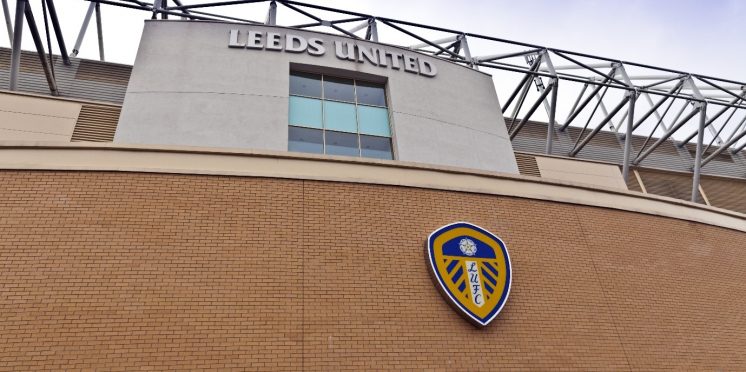 Leeds Given Green Light For New Training Facility: What You Need To Know
For some time there has been stories linking Leeds United and the old Matthew Murray High School facilities in South Leeds. Today the news has come that Leeds City Council have agreed to sell the site to Leeds United with a view to developing a new training ground and centre for the academy.
Here's our digest of the full statement:
The site if the former site of the Matthew Murray High School, which is approximately a 6 minute drive away from Elland Road. This is one of Leeds' main reasons for pursuing this move, to move back into the City. 'The club's vision of creating a talent development pathway for young people in the inner city'.
Aswell as a training facility for senior and academy players, the plans would include the creation of a community sports hub.
It is proposed that the training ground would be of 'Category 1 status'. This status is a requirement for the Premier League and take the academy to the next step.
Greenfield Investments (Leeds' majority shareholder) will be granted a 12 month exclusivity option to undertake investigative work and ensure the development of the facility is feasible.
The project is part of the council's wider 'Parklife' scheme, aimed at improving the level of sports and community facilities across the city.
---