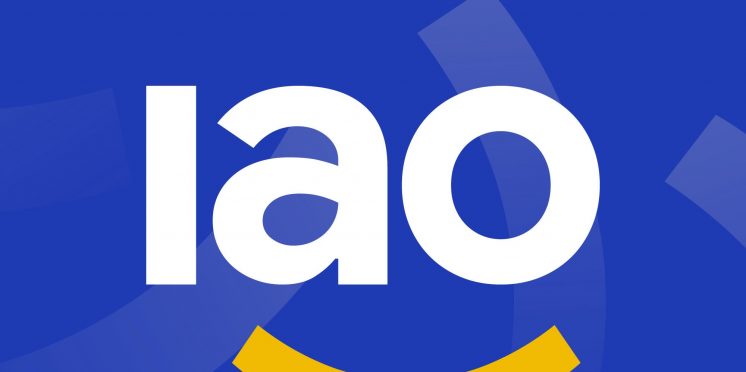 Leeds Appoint New Loan Manager: But Who Is He? What Will He Do?
On his enlightening interview with the podcast Training Ground Guru, Leeds' Director of Football Victor Orta revealed that the club have followed the fashion of modern day football and appointed someone to oversee their loan dealings in the transfer market.
Due to the restrictions imposed on the club by Financial Fairplay and not having the might of Premier League parachute payments, Orta admitted that the club have had to place a greater emphasis on loans to improve the quality of the squad.
"not in the level like the big clubs – but we are analysing, trying to improve our policy"
The man given the task is one, Simone Farina. Farina, 37, is an former lower league footballer in Italy, starting his career out at AS Roma. He then went onto play for numerous lower league clubs.
His first major appointment in a non-playing role came at Aston Villa in 2012 where he was first a Community Coach but then became Head of Sports Integrity shortly after.
Farina rose to fame and won himself many plaudits in world football during the 2011 Italian Football Scandal, during which it emerged he was offered €200,000 by a former team-mate to influence the outcome of a game that he was involved in. Farina refused and notified the authorities, which led to a major breakthrough and the arrests of 17 individuals involved.
As the world of loans grows and the depth of requirements parent clubs set grows ever more detailed, a figure with the specific remit of negotiationg the finer details of deals seems more important than ever. This is another step in the modernisation of Leeds United's recruitment policy.
---