Michael Skubala departed Leeds United's under-21 head coach position this month as he took the job as Lincoln City's new boss, and it could give Leeds an opportunity to lend him some players on loan.
The development of Leeds' under-21 side over the past few years has reaped multiple benefits to players and managers since, as youth players continue to shine in the EFL here and at other clubs, while managers are looking to earn their stripes too.
Carlos Corberan is regarded as one of the best managers outside of the Premier League, and hoping to follow a similar trajectory is Michael Skubala, who was named as Lincoln City's new head coach, leaving Leeds after less than seasons at the helm in the under-21s, either side of a stint as interim senior boss at Elland Road.
What this does for Leeds is potentially give some youngsters an avenue into senior football where they are under a familiar coach that can get the best out of them.
Here, we look at two players who we think should be heading on loan to Lincoln in the new year…
Darko Gyabi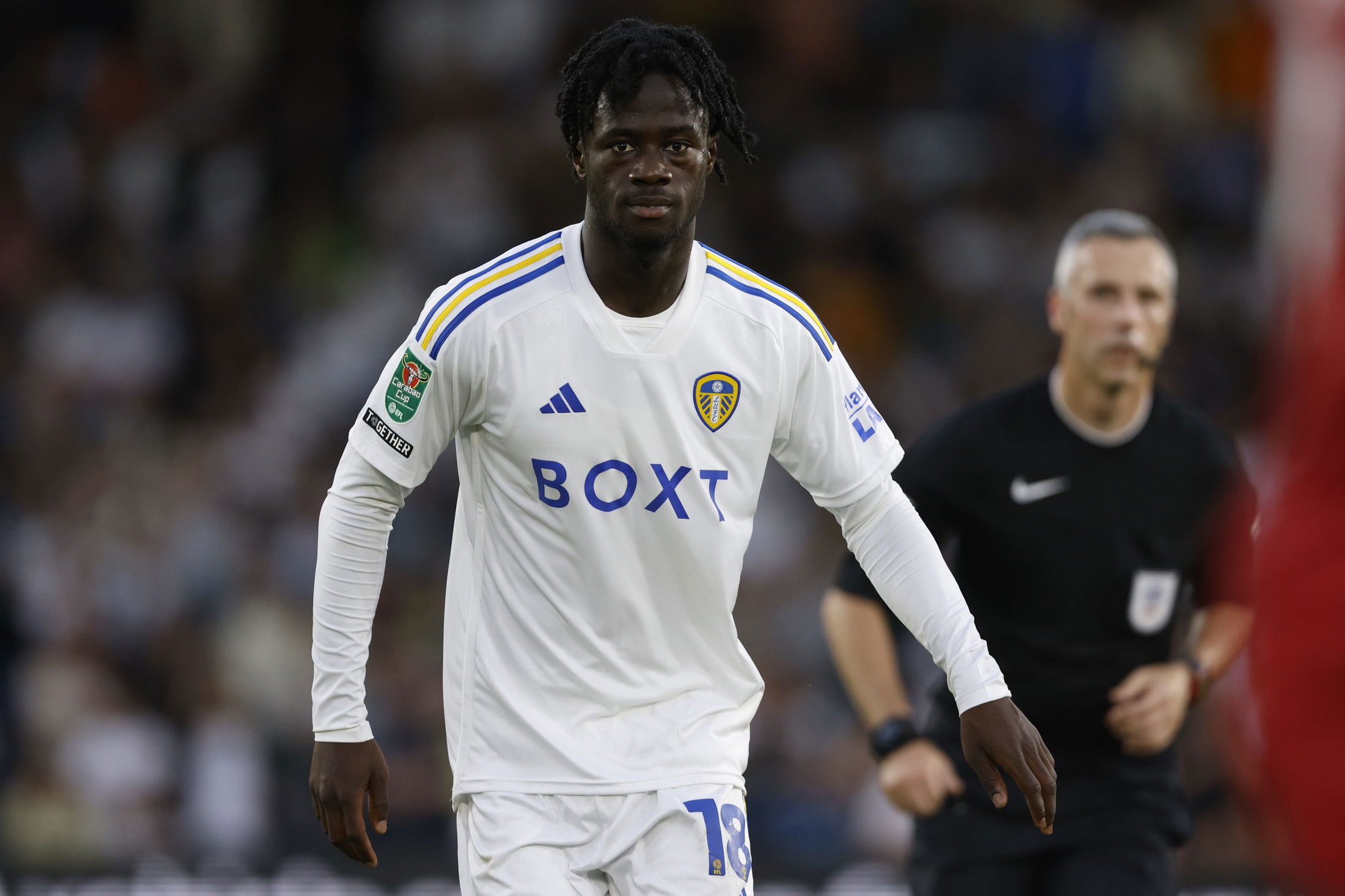 Darko Gyabi is someone that needs to be heading out in the new year, given he has proven time and again that the PL2 is not going to develop his game much further.
He's too good for the most part, and needs to be playing regular football at a senior level in order to show he's ready for a future at Elland Road.
Gyabi is still a raw talent that isn't quite ready for our squad, and that was proven by Leeds' willingness to sanction an exit for him on deadline day in the summer window.
League One should give him the chance to sharpen his skills at a level where he is likely to stand out.
Where will Leeds finish in 23/24?
League-winners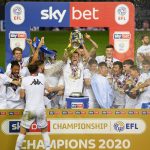 Automatic promotion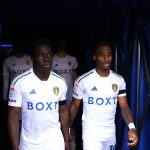 3rd-6th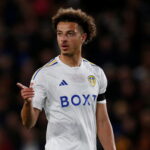 Outside the playoffs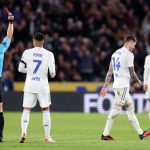 Lewis Bate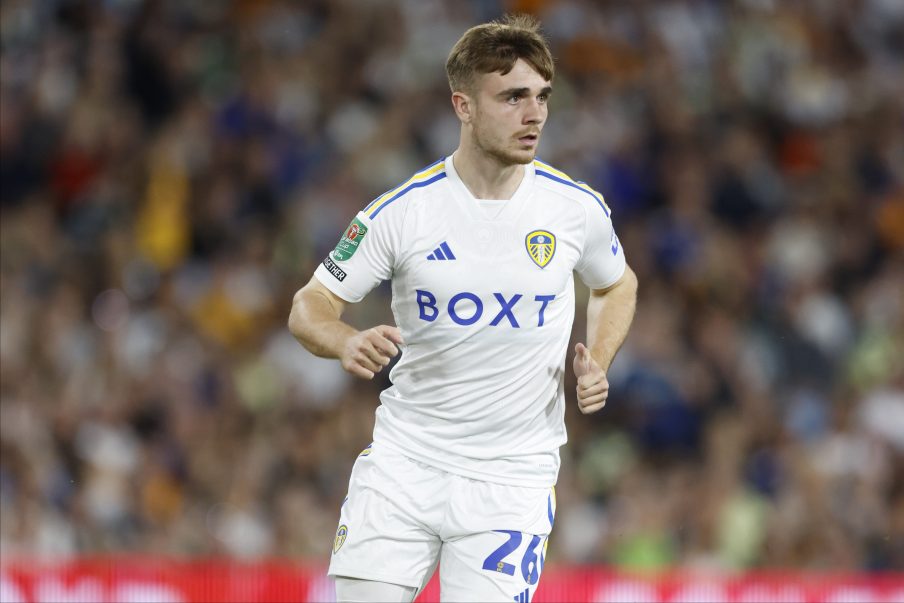 Conversely, Lewis Bate was a player who didn't exactly stand out for an underperforming Oxford United side last term in the same division.
He won't be getting minutes at Leeds this season unless we get a minnow FA Cup draw where Farke wants to change everything, but even then, what's the point?
Bate needs to go out and play because he's in the final year of his contract and either needs to prove to the club he's worth an extension, or to another club that he's worth signing.
We're wasting him having him sat around doing nothing but youth football right now.
Quiz: 15 questions about Leeds United's Darko Gyabi – Can you score 100%?