Javi Gracia believes Tyler Adams is one of the most important players at the club and his injury is a major blow to Leeds United.
Adams has been a key player for the Whites since his arrival from RB Leipzig in the summer, establishing himself well in the Premier League as a commanding presence in central-midfield.
However, it was revealed on Wednesday that the 24-year-old has pulled out international duty later this month, with a hamstring injury he has suffered in training.
The big updated Tyler Adams quiz – Can Leeds United fans score 20/20?
How bad is the injury to Adams?
No timeframe was placed on his return in the announcement, with Javi Gracia questioned on his injury during the pre-match press conference prior to the Wolves game.
Gracia remained coy on the extent of Adams' injury, the Leeds head coach outlined that the severity is unclear at the moment, he said: "As you say, Tyler is injured, at this moment he is with a specialist, we will see how long he is out of the team [soon]."
How will Adams' absence impact Leeds?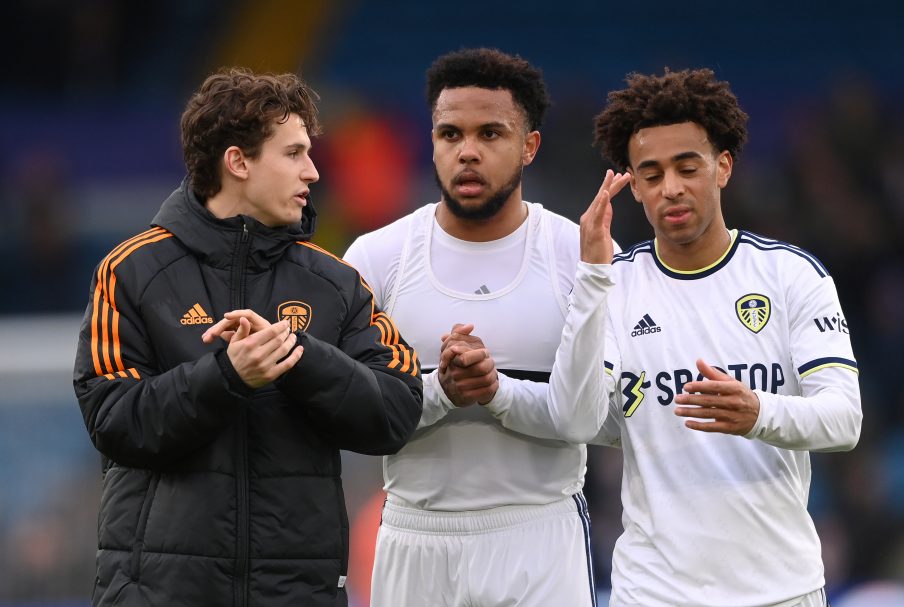 However, Gracia was clear that the injury is a major blow, especially given the skillset of the American, he added: "There is no one like Tyler, he's different than others, other players are different with different virtues and skills they have. In this case we have other players ready."
There are other players at his disposal and there have already been varioous partnerships in midfield under his tutelage, he continued: "We have other players, we know all of us that Tyler is a key player for us, but we have to manage with the squad we have and other players ready for the next game.
"In the last one [game] we started with Tyler and Marc [Roca], the game before with Tyler and Weston [McKennie]. We have other players usefully playing as well. I'm sure all of them are ready to compete to a high level."

The blow is a big one, as no one is as good at winning back the ball in central-midfield as Adams is.
His mobility and athleticism aid him in his defensive duties, as well as his ability to press, with his engine being remarkable.
However, the injury sounds ominous, as a specialist should not be required for a hamstring strain, bringing into doubt his immediate return in the near future. A major concern for Leeds fans.
For now, McKennie is the closest thing to him in terms of profile, but is perhaps not as good. However, a Roca and McKennie midfield two has rarely been seen, and could give Leeds a new dynamic.
A major blow in a key game against Wolves, but also an opportunity to experiment with something else.
Wolves v Leeds predictions?
Wolves win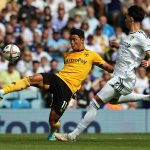 Draw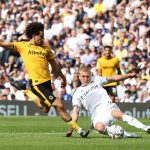 Leeds win