Archie Gray has recently returned from injury and back to action for Leeds United's Under-21 squad, scoring in their 3-1 win over Middlesbrough on Sunday.
The 17-year-old has been unable to play for much of this campaign, as he spent six months out due to two injury issues with his toe and then his ankle this season.
He scored superbly in the win over Middlesbrough. The England youth international finished off a solo goal which started just inside Boro's half:
He has yet to compete in a first-team game for Leeds, but the goal sparked debate online as to whether he should be involved in the run-in for Leeds.
Here, our writers Adam (Statto) and Kris (FA5) discuss if Gray could feature before the end of the season in the senior team, amidst midfield issues Javi Gracia is currently having…

It feels a bit too soon for Gray.
Realistically, the difference in level between the development squad and professional football at League Two or League One level is big, let alone the Premier League. That has been highlighted with Leeds this season, too. Patrick Bamford scored a hat-trick in around 60 minutes with the youth squad earlier in their campaign. The quality and intensity levels are vastly different.
It's easy to say 'if you're good enough, you're old enough' but players like Gray and Darko Gyabi have very little first-team football of any kind between them, and Leeds need their senior pros to get them out of the current predicament.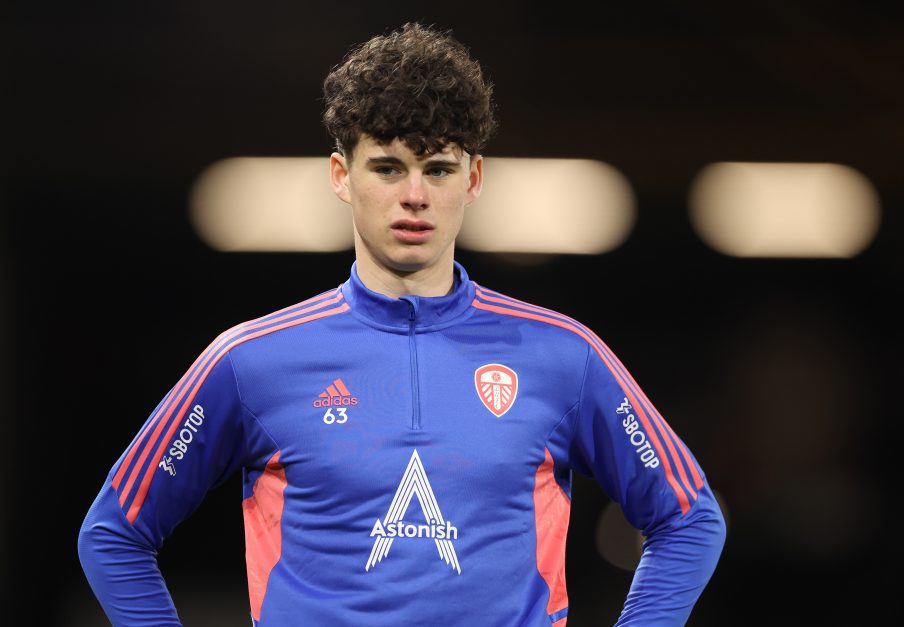 Talk of them getting starts is premature, no matter how high their ceilings are as players. The Whites are in the midst of a difficult survival battle, and cannot afford to be throwing in young players at the deep end and expect them to perform well.
Adam Forshaw is the obvious change if Gracia wishes to do something different in central-midfield. His return to fitness has been timely to say the least. Gray and Gyabi's time will come, bit for now they should focus on playing regularly in the youth set up.
Their futures within the first-team may become clearer in the summer, when the club's fate is also known as to whether they are a top flight or second tier side.
Quiz: Did these 20 EFL sides ever manage to beat Marcelo Bielsa's Leeds United?

As much as fans would lap up the thought of Gray being thrown into the side for a big game like the ones we have coming up, it's a bad idea.
A 17-year-old that has yet to make an appearance at senior level, having missed a lot of this season with injuries, should not be placed under such pressure.
It's a sign of the times that this suggestion is even doing the rounds amongst fans after his performance for the under-21s (where he got sent off too), because of how bad our midfield has been.
We need to keep him protected at this stage in his development, given how young he is even compared to a lot of the players he's coming up against in the PL2 system.
Next season should bring some involvement for Gray, whether that's in the Championship or the Premier League, but chucking him into a midfield setup that has been at sixes and sevens lately is not wise.
Will Gray make his senior Leeds debut this season?
Yes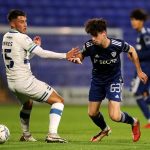 No