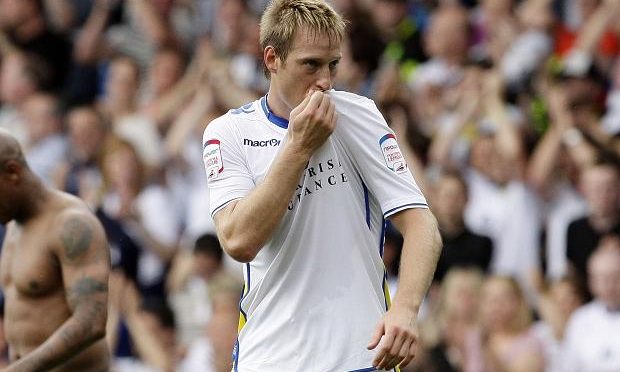 'I've been trying' – Leeds United transfer revelation comes from unlikely source
Former Leeds United striker Luciano Becchio has revealed he tried luring a handful of players to the club in recent months.
Leeds' pull in the transfer market has been there for all to see this season, with Marcelo Bielsa adding established internationals and Champions League pedigree to the squad.
Marcelo Bielsa's brilliant playing style along with Andrea Radrizzani's ambition clearly makes for an enticing combination for players looking to join.

We haven't needed much outside help when it's come to tying down players, with what we have to offer clearly more than enough.
It stands us in good stead as we look to consolidate our status in the top flight.
However, this hasn't stopped Argentine Luciano Becchio from giving the club any helping hand he can.
Speaking on the LUFCFanZone Podcast, the cult hero claimed that since he's become an agent, he's tried to push for Leeds signings.
"Obviously I am trying to help Leeds." He stated, translated by former Leeds man Federico Bessone.
"In the last few months, I have been trying to bring a couple of players over there – but it is not easy."

There's a lot of mutual love between Becchio and the club and it's nice that he's still got an eye out for us.
I'd be surprised if any of his ventures actually materialised into a transfer for us.
However, there's no harm in trying and the Argentine connection could come in handy down the line.
Maybe we could have done with a player or two this month, given the depth issues, but I still have faith that we've got more than enough going forward.
---