Manchester City manager Pep Guardiola admits that he cannot get the best out of former Leeds United man Kalvin Phillips like Marcelo Bielsa did.
The Whites being in the Championship this season is down to a number of reasons, but being unable to replace Kalvin Phillips and Raphinha properly was a major one.
Phillips was massively influential at Leeds, especially under Marcelo Bielsa, but he's yet to justify the £45million that Manchester City paid to sign him in 2022.
How is Phillips getting on at Man City?
14 months have passed since Phillips swapped his boyhood club for the best side in the world as he moved to Pep Guardiola's Man City, but it hasn't been smooth sailing for him.
A treble in his first season might indicate success to the untrained eye, but it comes with Phillips to this day having as many starts for the Citizens as he has medals for them (four).
A suspension for Rodri for violent conduct against Nottingham Forest will be proof as to whether Guardiola has the trust to start Phillips at the base of his all-conquering midfield.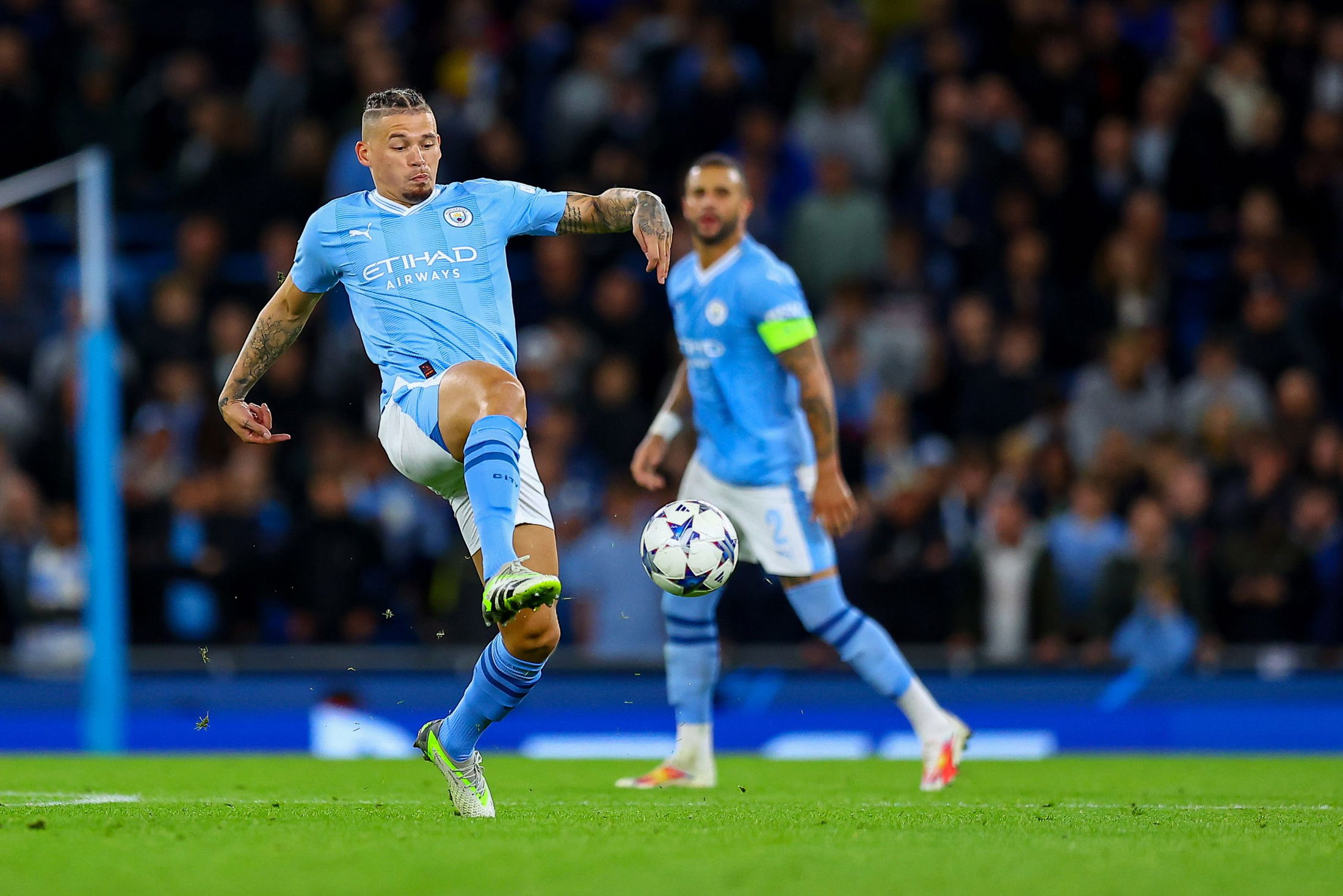 What has Guardiola said about him?
It does seem as though Guardiola is losing patience with the whole situation regarding Phillips, with his injuries and fitness seeing him seriously struggle to acclimatise to the Etihad.
Speaking ahead of their EFL Cup clash against Newcastle United tonight, Guardiola made this admission about Bielsa's influence on the midfielder (via the Mirror):
"He has to be Kalvin Phillips. But of course, being outside, sitting, seeing players in training sessions and what we are looking for in the training sessions and the meetings, helps a lot.

"But every player has his own specifics. We brought Kalvin here for his quality. There are no twins in football, everyone has their own personality. Marcelo Bielsa gave Kalvin the best of Kalvin in his career at Leeds. I'd love to have done with Kalvin what Marcelo has done to him. It is what it is.

"We have our own specific way to play, sometimes we struggle in a few things, when the previous one was perfect. But Kalvin is open-minded, he always wants to learn, wants to help and this is what we want to try to do.

"He decided to stay this summer, the club spoke with him and even for the fact he didn't have many minutes, he said 'No, I want to stay'. If he wants to stay, it's okay, it's perfect – he's a lovely person."
Southampton v Leeds predictions?
Saints win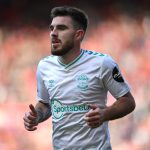 Draw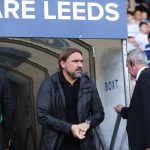 Leeds win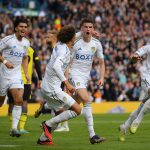 As Guardiola outlines, there are no twins in footballing terms, and that goes for managers too.
Guardiola is the best manager ever, but Marcelo Bielsa he is not. Which means that he doesn't have the same impact on players, for better or for worse – worse in Phillips' case.
No one is ever getting the same out of Phillips that Bielsa was, because he was truly special and one of the best defensive midfielders in the league before his injury issues.
He could come good yet, but I don't see that coming at Man City where he's battling with the best in the world in his position.
Quiz: 20 questions all about Leeds United's new signings – Can you score 100%?