Leeds United winger Willy Gnonto could be set to leave the club in the summer if the Whites are relegated, but not for €10million as is being reported.
Sam Allardyce's side need a massive turnaround on the final day against Tottenham to stand a chance of surviving, with a two-point deficit to make up to Everton.
Transfers would swiftly follow if Leeds face a return to the EFL this summer, with a number of their talented squad bound to generate interest.
Will Willy Gnonto leave?
A player that most will be keen to hear answers on is Italian international and standout performer from this year, Willy Gnonto.
The teenager is certain to attract interest in the coming weeks with Leeds staring at relegation, and it might be very hard for Leeds to hold onto him despite four years remaining on his contract.
Italian outlet Calcio Web are now claiming that the winger could be a target for Serie A side Sassuolo, with the price tag reportedly set at €10-15million, 'collapsing' after relegation.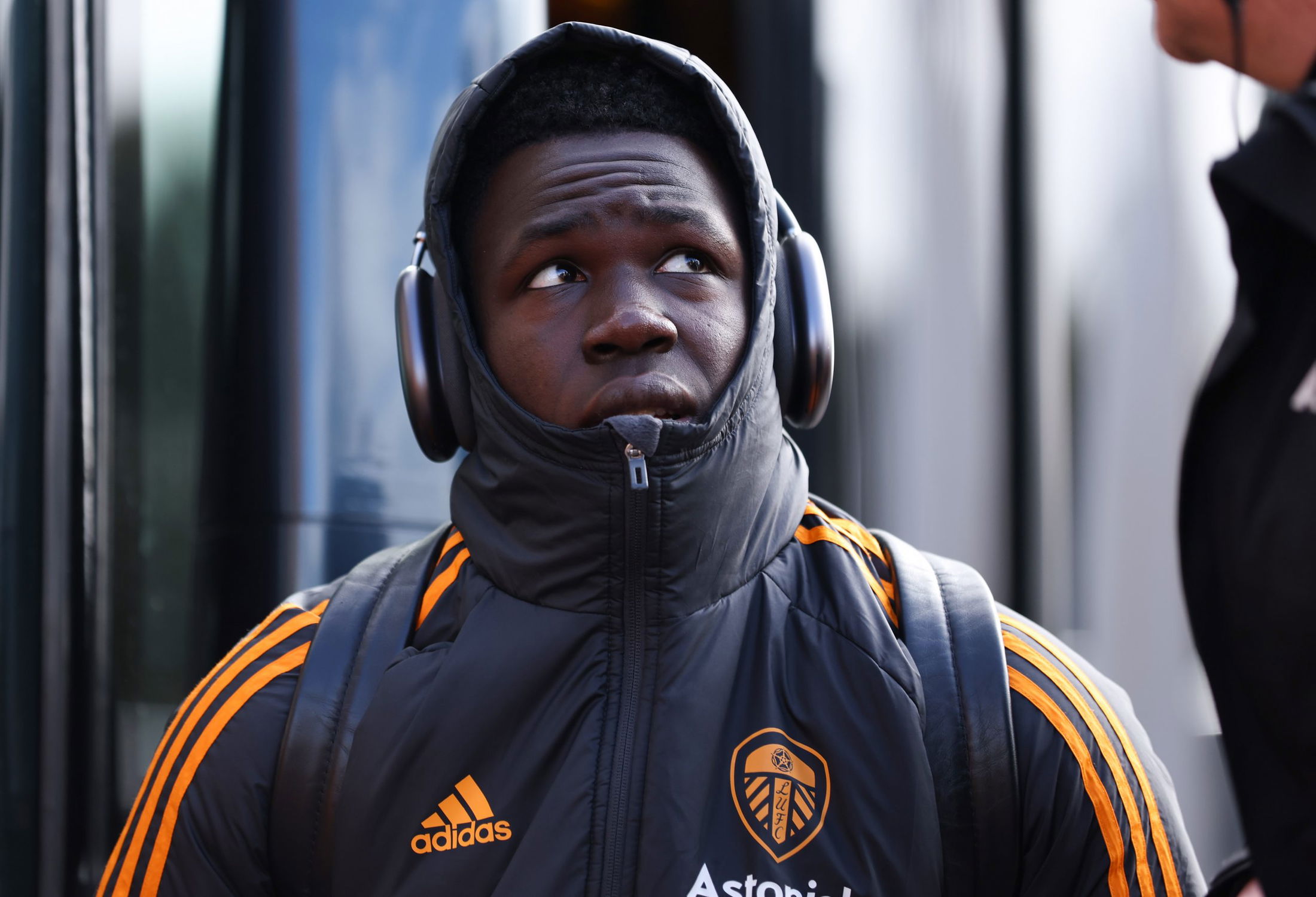 Leeds v Spurs predictions?
Leeds win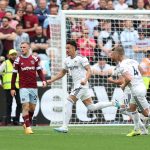 Draw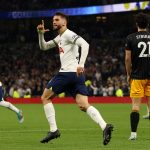 Spurs win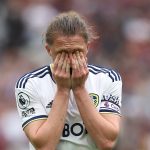 How much would Gnonto leave for?
One thing is for absolutely certain, Leeds are not going to sell Gnonto on the cheap with four years left on his deal and such a strong start to his Premier League career.
£8.7m-£13.05m is an absolutely insulting valuation for how good a player Gnonto is and our ability to command what fee we see fit for the Italian.
A move should still be considered likely for him, given that he's too good for the Championship, but that will only happen if we get the right amount of money.
If Sassuolo come to the table with that much money, they will need to double it at least to even get Leeds to take the conversation seriously.
Should these be the only offers placed for the forward, then expect him to stick around because we're not selling for that little.
Quiz: Can you remember Leeds United's last 15 results v Tottenham ahead of Saturday's clash?