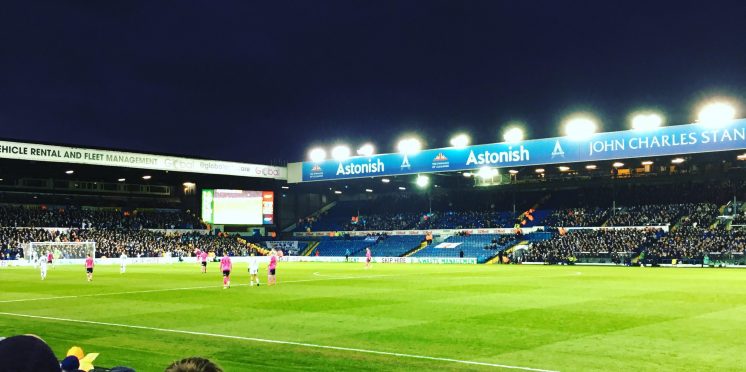 In Homage to Mateusz Klich
What is a football 'black hole'? One might argue it's someone you give the ball to and it never comes back out of his feet. Mateusz Klich represents the term in an entirely different context however.
Forty Six Add Twenty Nine Equals Seventy Five. Seventy Five, that's how many consecutive league games Mateusz Klich has now played for Leeds. The metaphorical 'black hole' seems to be the Polish midfielder's energy reserves.
After finding himselves outside of Marcelo Bielsa's core group when the Argentine arrived at Leeds way back when in Summer 2018, the midfielder remains the only name to have been etched onto each of his team sheets.
Playing a key, though unconventional role, he described as 'never stop running', Klich occupies the more advanced central midfield role, looking to play key passes to the front three, but also making space for those around him to operate in. The jibe of 'invisible' is often thrown at him, but his role can be exactly that. Peeling off and into other areas of attack means his best work goes under-appreciated, but performing these actions to the highest degree has kept him in favour of the only man that matters, Marcelo Bielsa.
Making upwards of 40 passes per game, of which 26.4 on average are in the opposition half exemplify how he is an essential part of Leeds' attacking movement. Just one assist to his name thus far this season shows that he is the man to start the engine rather than drive it across the finish line.
Routinely given space to drive through the middle too, his awareness when Leeds drive forward epitomises the Bielsa way. Men in front of the ball, looking to create vertical incisions through the opposition lines.
Criticism has been levelled at Mateusz mainly because his name hasn't appeared on the teamsheet as frequently as last season, or within the assists to accompany them. But these are poor metrics to measure his role against. If you have the pleasure of seeing the Whites in the flesh at Elland Road, I implore you to spend a minute or two with your eyes fixated on his movement round the pitch, his rhythm and movement with the pace of the game is a beauty to behold and not least purposeful to it's core.
---