Leeds United duo Joe Gelhardt and Sam Greenwood are keeping fit as they enjoy time off in Dubai as the World Cup gets underway.
Premier League action has taken a back seat right now for Leeds United with the World Cup beginning today in Qatar.
Leeds have three players in action for two different nations, while the rest are enjoying a brief holiday before getting back to training in preparation for the resumption of league games in late December.
Some of the players have been hard at work to ensure they stay in top condition before heading back to Thorp Arch.
Which position is most important in January?
Striker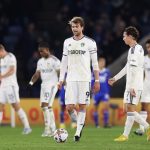 Left-back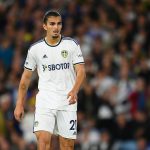 Central midfielder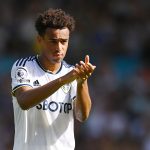 Other?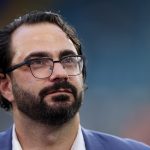 Two of those include Sam Greenwood and Joe Gelhardt, pictured training in the midst of a trip to Dubai (via Instagram):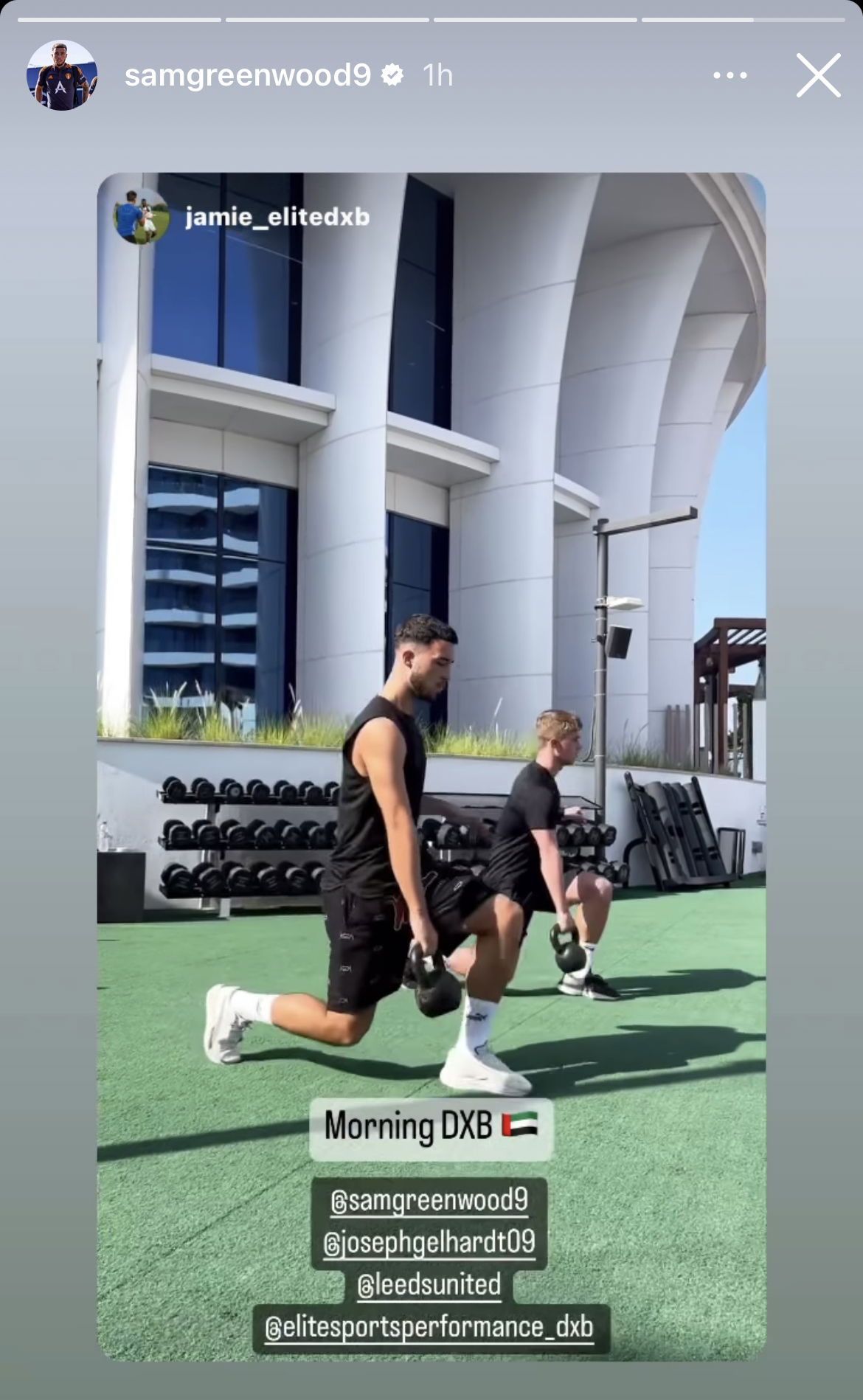 Great to see the players are looking to stay at their best while away relaxing.
The players have been incredibly stressed lately and a break might be hugely important to recharge.
Let's hope that this mini pre-season that we've got helps the squad get back to their best ahead of the new year, moving us higher up the table.
I think we could start seeing a lot more of Greenwood in the new year, having shown lately what he can produce from midfield.
Leeds United at the World Cup: Can you score 100% on our quiz?