Leeds United head to Molineux to face Wolverhampton Wanderers this weekend looking for more crucial points in their bid to survive the drop.
Leeds are in the Premier League relegation zone currently as they sit 19th in the table. However, their hosts are only four points and six places above Javi Gracia's side.
There are five points separating nine teams at the bottom end of the table, with games against sides such as Wolves going to be key in the battle to stay in the division.
The Whites have played Wolves twice already this season, they claimed an opening day 2-1 win back in August at Elland Road under former boss Jesse Marsch, before they were knocked out of the EFL Cup with a 1-0 defeat in November at Molineux.
What has Javi Gracia had to say about the Wolves clash?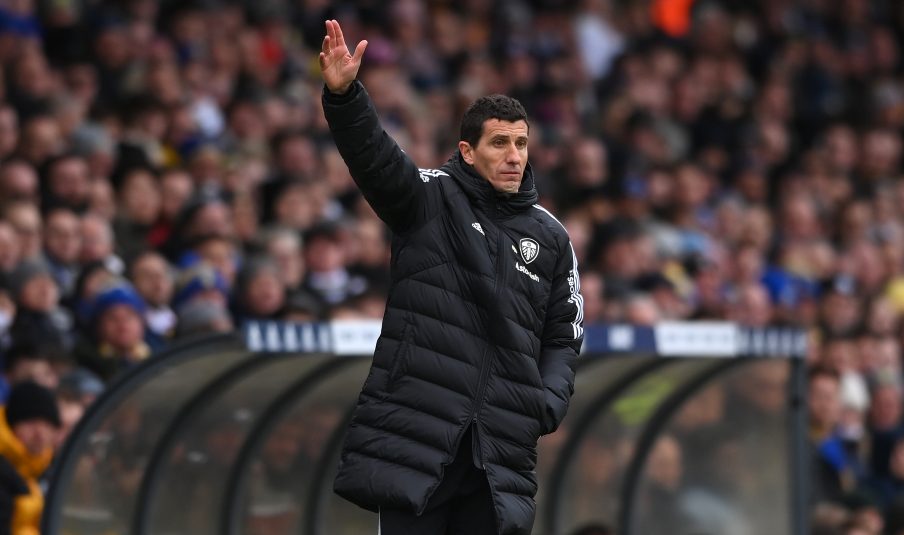 Gracia has always been a part of tight games with Wolves, and is expecting more of the same, speaking in his pre-match press conference he said: "All my experience playing against Wolves, always very demanding games, equal games, and I think this time will not be different, it will be the same.
"My opinion they are playing well, it's a well organised team, [they have] good players."
However, despite that, he believes Leeds should get a result against them, he added: "At the same time I expect a good result for us as well."
Gracia was asked about his time facing Julen Lopetegui in Spain, he responded: "Yes [they were difficult games], but different teams, different leagues, different moments. I think it's not a good reference [point]. I prefer to prepare and think in a different way."
Gracia then explained his feelings during the relegation battle, in making sure the players are confident despite his own personal stresses, he continued: "I don't relax. I feel the stress inside. For sure, inside I suffer a lot, but I try to be what my players need. They need confidence and support because they are showing me every day their quality."
Quiz: Can you remember Leeds United's last 15 results v Wolves ahead of Molineux trip?

It will be a tough game this weekend, but games against teams around Leeds are the crucial ones.
The Whites have to take points from these types of teams, though. Gracia hopefully has prepared well to play against Lopetegui, who is a manager he knows well, even if he says otherwise here.
The players have fared well so far, with four points from his opening three league games. However, these games are must not lose, and the players need to be aware of that.
Gracia's comments don't inspire confidence currently, but it is natural that he is feeling the pressure of relegation at present.
Will Gracia keep Leeds up?
Yes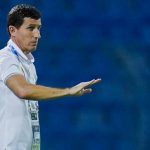 No