Leeds United's Sam Allardyce has responded to comments from Luke Ayling after the West Ham defeat where the right-back claimed there was a lack of fitness in the side.
25 points dropped from winning positions this season tells you a very clear story of how poor Leeds have been at holding onto leads.
Whether that's down to the poor defence, coaching mentality, or a lack of fitness and composure to see games through, it's something that leaves Leeds on the brink of relegation.
What did Luke Ayling think the problem was?
Leeds deservedly took the lead at the London Stadium last time out, only to relinquish the lead before half time as Declan Rice equalised, to then see their chances of getting back into the game evaporate with a drab second half display – eventually losing 3-1.
After the match, Ayling criticised the squad's lack of fitness as the reason for their struggles in the latter stages of the game (via Sky Sports):
"I think in years gone past, teams feared us when it comes to a running point of view and our fitness and stuff and I just don't feel like it's there this season.

"We start so well, we start bright, we score a goal then they score a goal. That can happen at this level but then we came out for the second half and we just can't go again so it's very disappointing."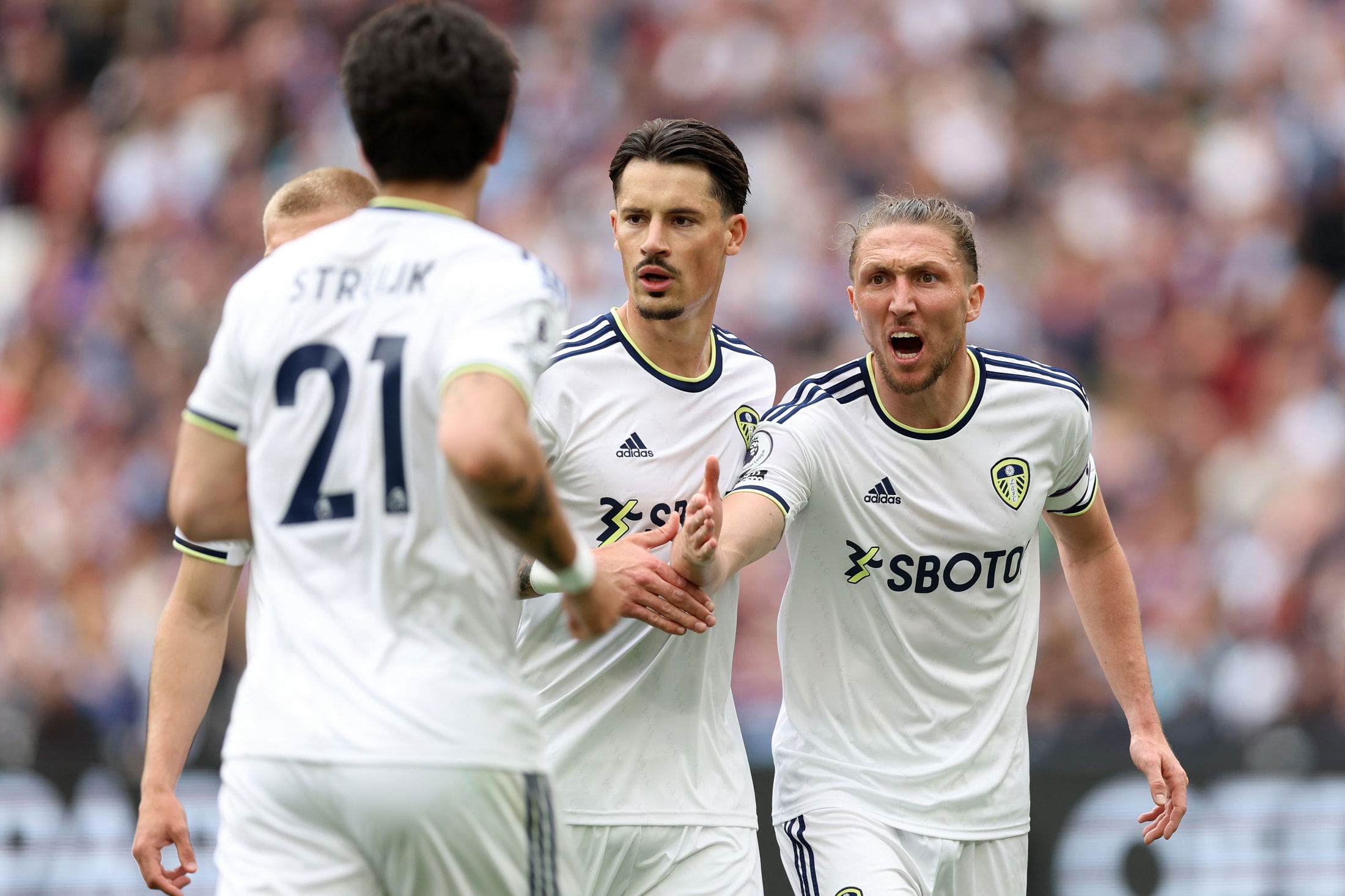 Allardyce shares his view on the issue
It's something that a manager wouldn't like to hear from one of his key leaders about the team itself, but it's a harsh truth that was spot on from Ayling.
Allardyce was asked about the comments from Ayling during his pre-match press conference, to which he stated:
"It was there (fitness to go again in second half) against Newcastle, that's what surprised me. We were better than Newcastle with our energy and we were pretty good against Manchester City.

"So it was a huge disappointment because of what he said, but there's mental fitness, and mental fitness is much better than physical fitness, because you'll give more whgen you're mentally strong.

"If you drive yourself on mentally, then you will overcome that lack of physical fitness."
Leeds v Spurs predictions?
Leeds win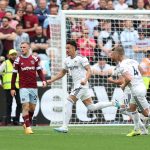 Draw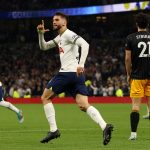 Spurs win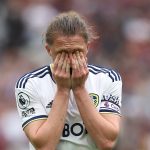 It was strange to see how we completely looked devoid of any energy in the second half against a West Ham side that made it abundantly clear from the first minute that they weren't in the mood to take the game seriously.
We allowed them back into it with poor defending, and then they took control without having to get out of second gear.
That cannot happen against Spurs, and these players need to run themselves into the ground for 90 minutes for one last time in order to push for survival.
Quiz: Can you remember Leeds United's last 15 results v Tottenham ahead of Saturday's clash?