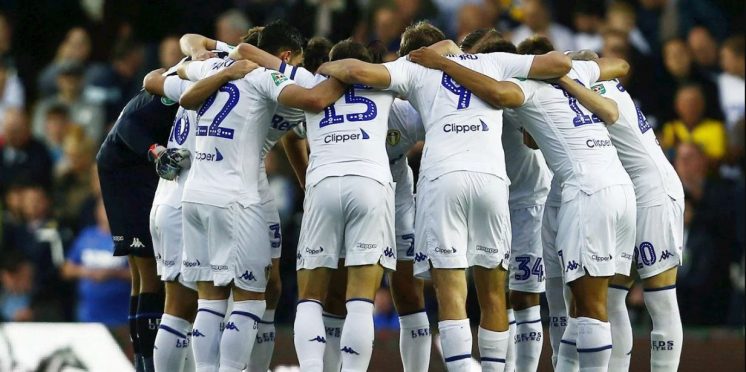 How the Good Friday Championship Fixtures Could Affect Leeds
I don't think you need anyone to tell you the state of play going into tomorrow. Leeds are 3 points clear of Sheffield United. This may seem comfortable, but it could easily be in reverse come Monday…
There is also a chance, minute chance, that Leeds could seal automatic promotion on Monday. Sheffield United would have to only pick up 2 points over the next two games and Leeds would obviously have to take the maximum. I can't see this happening.
Here's a look at where the teams around us travel tomorrow:
Sheffield United vs Nottingham Forest
Sheffield United go first again, meaning Leeds will know their result by the time they kick off. They face Nottingham Forest, who are by and large out of the play-off picture now. Losing their last 3 means they are 8 points off 6th place. The fact that they don't have much to play for other than pride doesn't fill me with hope. But a glimmer of hope does come from the fact that Sheffield United are without both Chris Basham and Billy Sharp through injury. These two have been vital for them this season. They will also be without John Egan, their centre-back, who was sent off for a handball against Milwall in the last fixture.
Norwich City vs Sheffield Wednesday
Norwich go in the late kick-off on Friday. Presumably, Sky were banking on them sealing the title in this fixture. Norwich are 4 points clear of 2nd (us), but face a Wednesday side who would be fortunate to make the play-offs now, considering they are 6 points from 6th. I'd expect Norwich to take all the points here, Sheffield Wednesday were pretty poor against us last week but then again Norwich did slip up to Wigan in their last fixture.
---