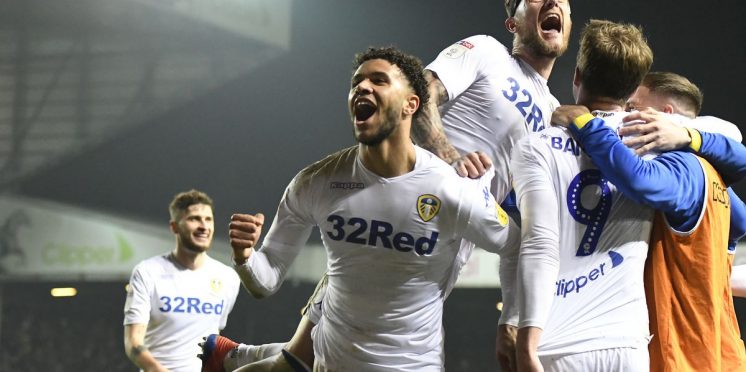 How the Championship Could Affect Leeds this Weekend
So as we come to the '9 games left' mark, the fixtures still come thick and fast and each seems to carry on more weight than the last. If ever there was a club who weren't going to get many favours from the teams around them, it's Leeds. Norwich and Sheffield United seem to be in the form of their life at the minute and it can't be overstated how there is simply no room for error in the Championship.
Rotherham United vs Norwich City
They really do always have a fairly straightforward game, don't they. The Canaries travel to the New York Stadium, but a reminder that that stadium is in South Yorkshire and not the United States of America. Rotherham sit 22nd going into this game and do still have something to play for, if we're clinging onto any hope we can get here. 3 points for Rotherham would go along way in their fight for survival. Then again, Norwich are expected to roll them over and will most probably extend their winning run.
Brentford vs West Brom
Brentford should be a decent test for the still managerless West Brom. They're a good side and results here and there just haven't come off for them at times. The gap between Leeds and West Brom currently stands at 7 points, one hopes this will go higher.
Leeds vs Sheffield United
Need I explain the importance of this one for you?
---