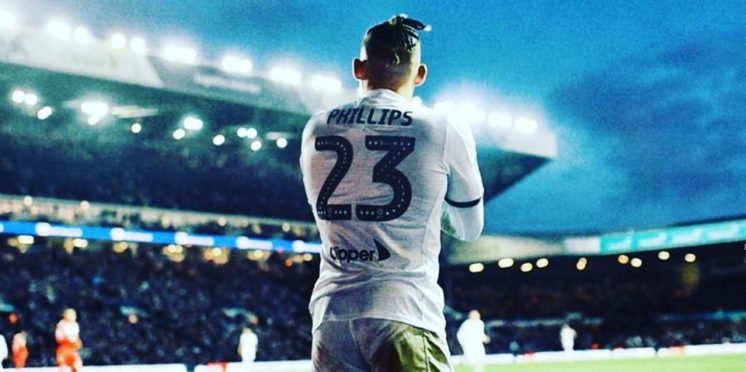 How Many Points Should Leeds Pick Up In December?
Some people love it, others despise it. But there's no disagreement that the Christmas period is one of the most exciting to be an avid football fan. With no less than 6 games, it tips from the early-mid season into almost getting a good picture of preparing for the home straight.
Here's who Leeds face in December and how they might perform:
Huddersfield (A): Last season's troubled Premier League side quickly became this season's troubled Championship side too. Having spent the first few months looking good for a back to back relegation, the Cowley brothers have come in and sorted things out for the Terriers, a bit. They're without a win in 4 at the time of writing and currently sit 19th. Though this has the extra element of it being Huddersfield and therefore this is always there Cup Final. Expect an ugly match on Saturday.
Hull (H): A midweek home fixture against a mid-table local rival. What could go wrong, eh! They're largely powered by the exceptional talent of the winger Bowen. So if Leeds can nullify him then they've got more than a good chance of taking the points here. They sit in 12th and have been largely inconsistent in their form. Another one who always like to get themselves up for this game, alas.
Cardiff (H): Unfortunately we weren't afforded the pleasure of getting old pal Neil Warnock back at Elland Road. After a strong start to the season, Cardiff slipped down the table somewhat and now find themselves in 10th, they'll be hoping for the play-offs at the very least this season. Back to back wins puts themselves just 3 points off 6th.
Fulham (A): This month's headline game. They're 3rd and another team who are bolstered by the sublime talent of striker Mitrovic. Though Parker isn't in the same league tactically as Marcelo Bielsa, Leeds can hopefully navigate their way through this one. This is a real 6 pointer, with the current gap between the two clubs, who occupy 2nd and 3rd, standing at 5 points.
Preston (H): Last week, Preston were above Leeds. Now they sit 6th after recording 3 straight losses. This league. An interesting team to watch how this month unfolds for them and whether this spate of bad form is just a flash in the pan, we'll certainly have a better idea by the time they visit Elland Road on boxing day. The reverse fixture finished 1-1.
Birmingham (A): Clotet hasn't been able to get his boys firing on all cylinders yet, he's still *technically* caretaker manager down there. They're lingering in 15th and are struggling for form. The reverse of this one finished 1-0 Leeds (Centenary Game, Kalvin Phillips etc).
There's no reason Leeds can't pick up maximum points (again) this month, but that's easier said than done. When push comes to shove, most people will probably be very pleased with a point at Craven Cottage and to come out the month unscathed in general!
---