Leeds United striker Patrick Bamford is yet to find the net in the Premier League this season, as fitness and match sharpness remain an issue after so long on the sidelines.
Many Leeds fans could have pointed to the lingering transfer issue before the season started, but the club placed their faith in Patrick Bamford and co to the players to prove that the business already conducted was more than enough.
It's not quite gone to plan since for the board and the number nine as his form remains a concern after 12 Premier League games.
Not all of what we have seen from Leeds' main striker has been worthy of criticism though.
Here, we review how Bamford's return to regular playing action this season has gone in a Leeds shirt…
How's he playing?
After 2020/21, the bar has been set incredibly high for Bamford in terms of how he performs not only in front of goal, but in every aspect of being a striker.
You can see through watching him that the long-standing injury issues haven't changed the way he approaches playing for Leeds and leading the line, but confidence is sorely lacking, therefore so is conviction.
Bamford is yet to score in the Premier League, but has one assist to his name as his control brought the ball into the path of Crysencio Summerville against Liverpool – he technically should have two assists with his cross in the first game resulting in an own goal by Wolves' Rayan Ait-Nouri.
His lack of goals isn't down to a lack of chances, though, with Bamford having 17 shots this season with eight on target. However, he's missed the second-most big chances in the league with nine (stats via the Premier League).
Which position is most important in January?
Striker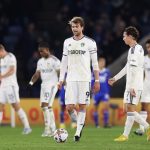 Left-back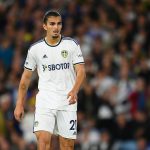 Central midfielder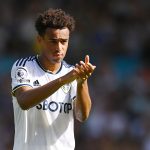 Other?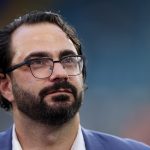 What does he need to improve?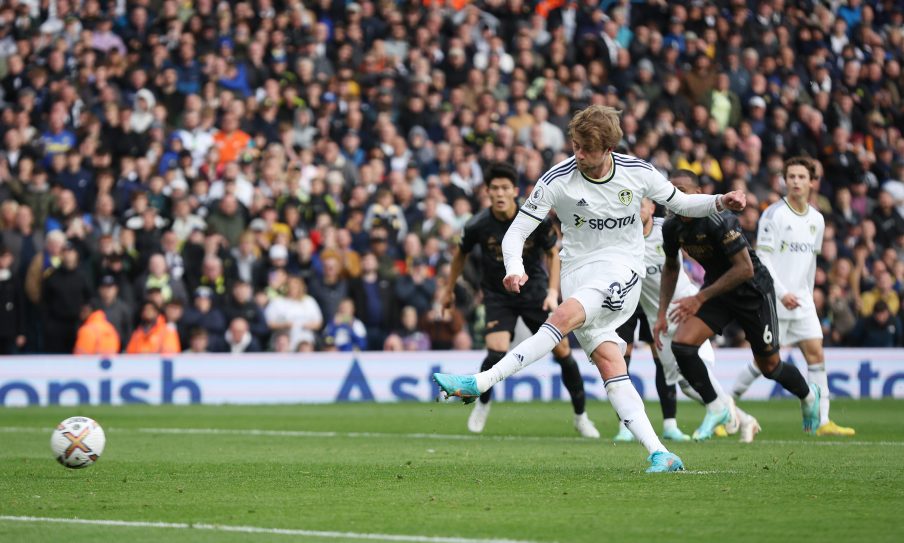 It's quite obvious really.
The thing missing from Bamford's game to restore the quality we saw from him in 20/21 is how well he takes chances.
The fact he has missed nine big chances tells you all you need to know about what we're missing from the 29-year-old.
We would not be having a serious conversation about Bamford's contribution to this team if we saw him tuck chances away that see us win more games, such as Crystal Palace and Arsenal games where he has to do better.
It's not a new issue, though, which will worry fans. It was a topic of debate during the 2019/20 season where Eddie Nketiah's finishing had him in contention to start, but he never really nailed a spot because Bamford had other things going for him.
What are the positives?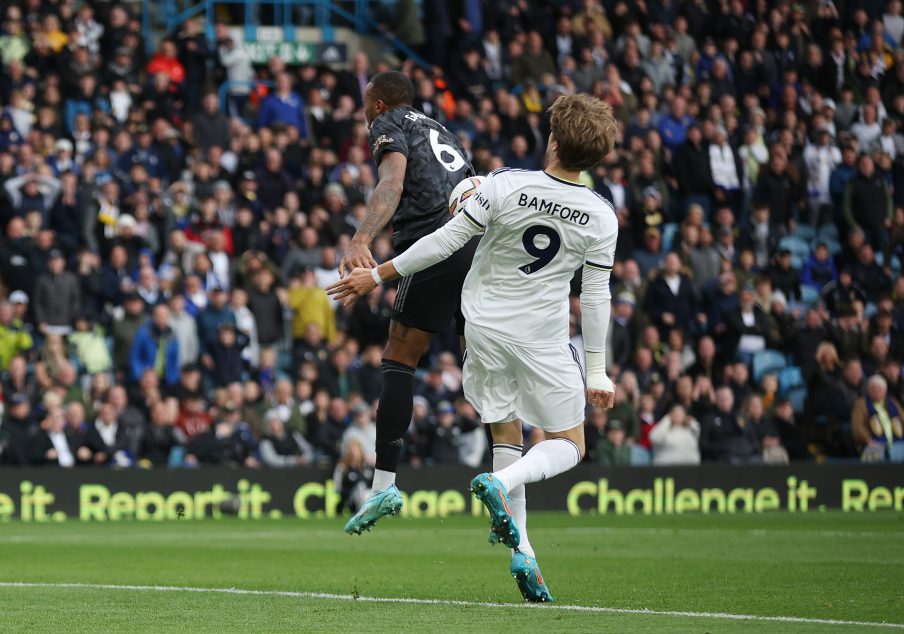 As alluded to above, the reason Marcelo Bielsa favoured him back then and why he's more likely to be favoured now is because of the other attributes he brings to the table.
His play while having his back to goal is largely good and it brings the best out of those around him by being more of a fixed focal point in attack than other options.
Bamford's introduction against Arsenal showed what he can bring to the side, causing William Saliba and Gabriel Magalhães huge problems with one giving a penalty away and the other extremely lucky not to be red carded.
Leeds might still need a striker in the January window, but their attempts ought to be based on the style of play showcased by Bamford, knowing that this sort of forward helps the team work better.
Quiz: Have the following 15 players played for both Leeds United and Bournemouth – Yes or no?