Illan Meslier headed into the international break in great form for Leeds United, having impressed in the club's 4-2 win over Wolves last Saturday.
Leeds are now 14th in the Premier League table and, whilst they are still very much involved in a relegation battle, the mood has been lifted a touch at Elland Road after positive results against Brighton and Wolves.
For many of Javi Gracia's squad they are now away on international duty, with Leeds' next fixture not coming until April 1st when they travel to Arsenal.
Is Meslier on international duty?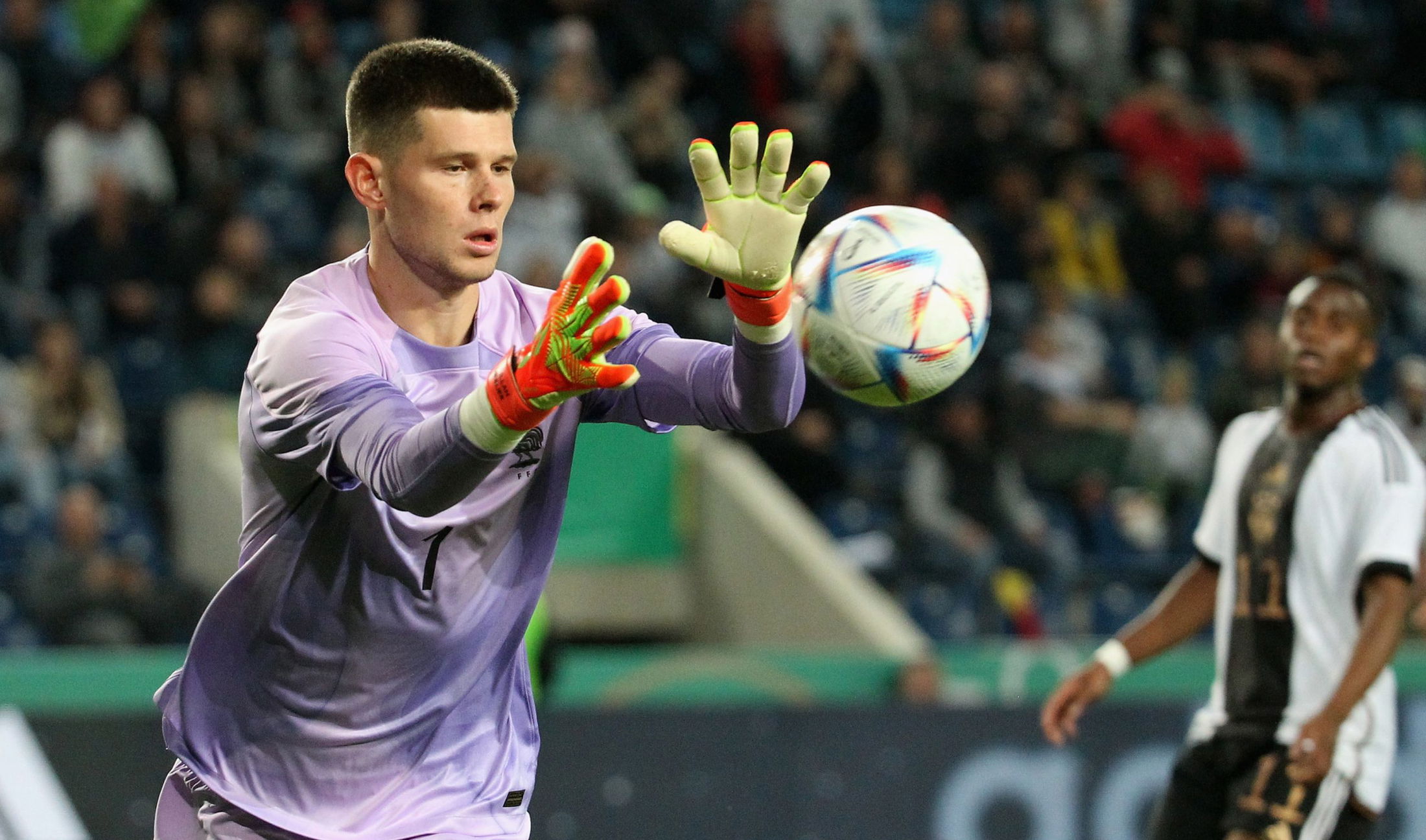 Meslier is part of France's U21 squad for this month's international break and will be hoping to play in fixtures against England U21s and Spain U21s before returning to Elland Road.
The 23-year-old has shared an image of himself arriving at camp over on Instagram, where he can be seen carrying some of his training kit in Leeds club shop bags.
Meslier and his young France teammates are preparing for the U21 Euros later this year.
The big updated Illan Meslier quiz – Can Leeds United fans score 20/20?

Meslier is a really laid back character and he's arrived on international duty looking ultra relaxed, even to the point of not packing his stuff up into the designer bags you expect from Premier League footballers.
Whilst it's not the first time we've seen a player use bags from the club shop, it's just another thing to love about the Frenchman, who is looking ice cold, as usual.
Can you see Meslier leaving in the next 12 months?
Yes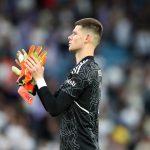 No