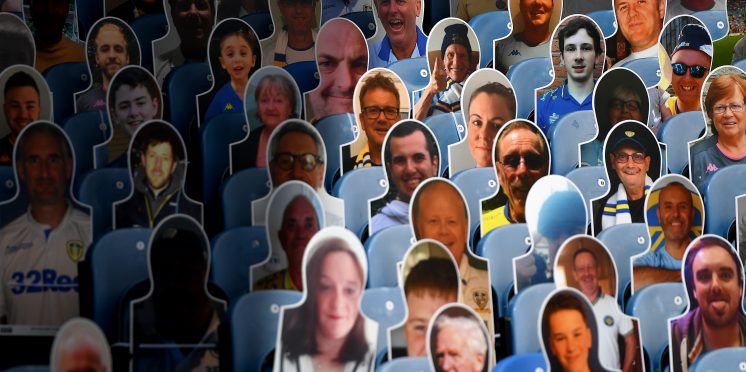 Government Update On When Leeds Fans May Return to Elland Road
---
Though crowdies have certainly provided some comic relief in the absence of the usually good humoured Leeds fans, you'll be hard pushed to find an Elland Road regular who doesn't feel the least bit heartbroken at not being physically there to see Leeds get promoted.
The moment so many have eagerly waited on for years, taken away from them.
This is just one of many effects of the COVID-19 pandemic, which has sadly caused a great deal of pain and anguish.
However, with things gradually returning to normal and the worst of the pandemic hopefully behind us, many fans will want to know when they will be able to get back in the football ground.
Today, Boris Johnson, Britain's Prime Minister, has provided an update which may provide hope for some. His new plan means that fans may be able to return to football stadiums from October. However, there was no detail on what this may involve.
A considerable number will be, rightfully, cautious about returning to large crowds and it's almost certain that they won't be allowed to operate at full capacity. One solution posed was to make grounds for season-ticket holders only, and spacing them across the stadium.
---