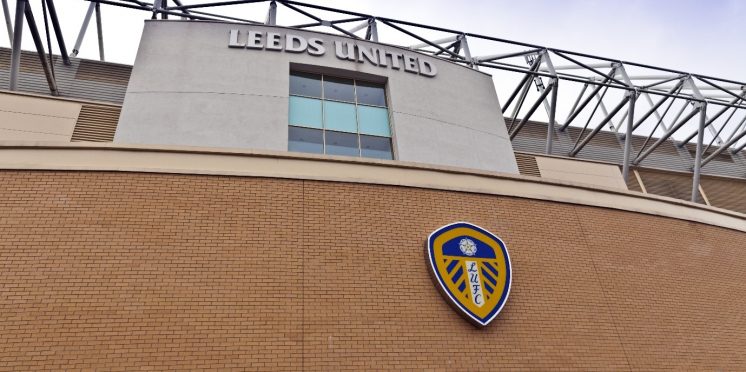 Further Information Emerges on Leeds' Centenary Kit
One that everyone has an opinion on. The Revie kit? The 91/92 League Winning Kit? The Thistle Hotels Green and Blue? Truly the Centenary jersey that Leeds have received special dispensation to play in against Birmingham on Saturday 19th October, also known as, the next home game, was always going to be the subject of hot debate.
People will naturally tend towards the kit in which they best associate with the childish excitement they once had, and may even still have, with Leeds. A good indicator of age, for sure.
Though, today we have more news on just what this kit may look like. Phil Hay, in his latest Q&A for The Athletic, has revealed:
"it'll be very traditional and all white"
That narrows it down, then. He also said to look out for an announcement towards the end of next week.
Leeds' first white kit was in the 1960-61 season. Tradition has it that this was Don Revie's idea to make Leeds more like European heavyweights Real Madrid, however research has suggested that it was Jack Taylor, Revie's predecessor that brought the White to the club.
Revie, taking over the season after, made no changes to this however and White has remained Leeds' dominant colour ever since and has been adorned and charged with meaning by numerous icons of the club.
Just what particular version the club have selected to mark this very special occasion however, remains a mystery…
---