Leeds United managerial target Brendan Rodgers is emerging as a fall-back target for Tottenham, as they have missed out on Arne Slot from Feyenoord.
At Elland Road, there are a number of major decisions that are going to be made in the summer window, knowing that from top to bottom, everything could change at the club.
A takeover looms, management of the squad is going to change, and the playing squad are going to see an overhaul too.
Who do Leeds want as manager?
As Leeds prepare for a likely return to the Championship, they already have their eyes set on one manager in particular.
The Athletic reported recently that Leeds are keeping their eye on recently-sacked Leicester City manager Brendan Rodgers.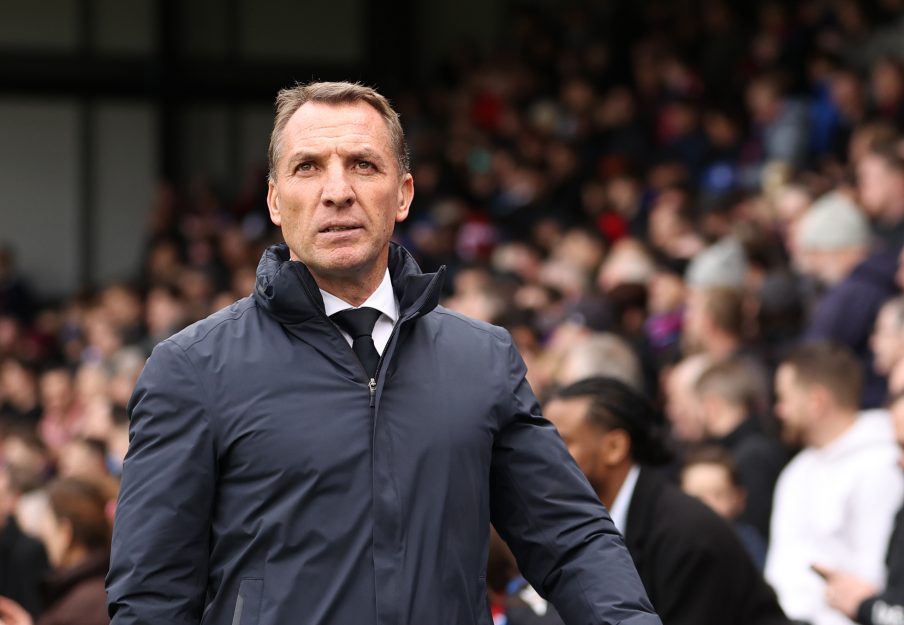 Rodgers to Tottenham?
There are going to be some changes in the Premier League this summer, with Tottenham having searched for a new manager for some time, they were aiming to bring in Feyenoord's Arne Slot – a manager Leeds wanted back in February.
However, with Slot seemingly turning down Spurs' approach after vowing his commitment to the Eredivisie winners this week, they have now turned their attention to Rodgers.
That's according to FootballTransfers.com, who report that Spurs are trying their best to keep a low profile with further approaches after being publicly embarrassed by key targets, aiming for a swift agreement with the 50-year-old:
"FootballTransfers understands that Spurs are trying to keep a low profile to avoid any further embarrassment in this case and will not say publicly that Rodgers has been offered the position. There is still the possibility that he could reject the deal, which is by no means done."
Would Brendan Rodgers be a good appointment?
Yes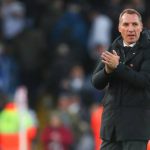 No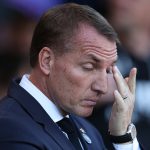 Rodgers' credentials are more than worth him being considered for the Spurs job, given how well he did initially with Leicester.
It fell apart for him at the King Power Stadium after a lack of investment to continue building the squad in key areas, and with that investment, he would do well.
For that reason, I think we could do a great deal worse than appointing Rodgers in the summer, if he was keen for the Championship.
Quiz: Can you remember Leeds United's last 15 results v Tottenham ahead of Saturday's clash?