The Premier League have shared documents pertaining to Leeds United's ongoing attempts to seek compensation over Everton's breaches of financial fair play regulations.
Despite the lack of action in the top two tiers of English football over the last week, it's still been incredibly eventful in the Premier League, and Everton in particular.
It was confirmed on Friday that the Toffees were handed a 10-point deduction for a breach of profit and sustainability rules, plunging them into the bottom three and on four points.
Where do Leeds factor into the Everton ruling?
The Athletic revealed in the aftermath that Leeds CEO Angus Kinnear waspartly responsible for the Premier League throwing the book at Everton, co-writing a letter to complain about financial irregularities at Goodison Park.
Not only that, but Leeds have confirmed their intention to sue the Toffees over this ruling, having suffered from a loss of revenue due to relegation, as Sean Dyche's club have stayed up two years on the trot with his issue rumbling on in the background.
Leicester City, Burnley, Southampton and others have been part of this secondary legal process too, seeking for compensation, that could amount to £100million apiece between those clubs.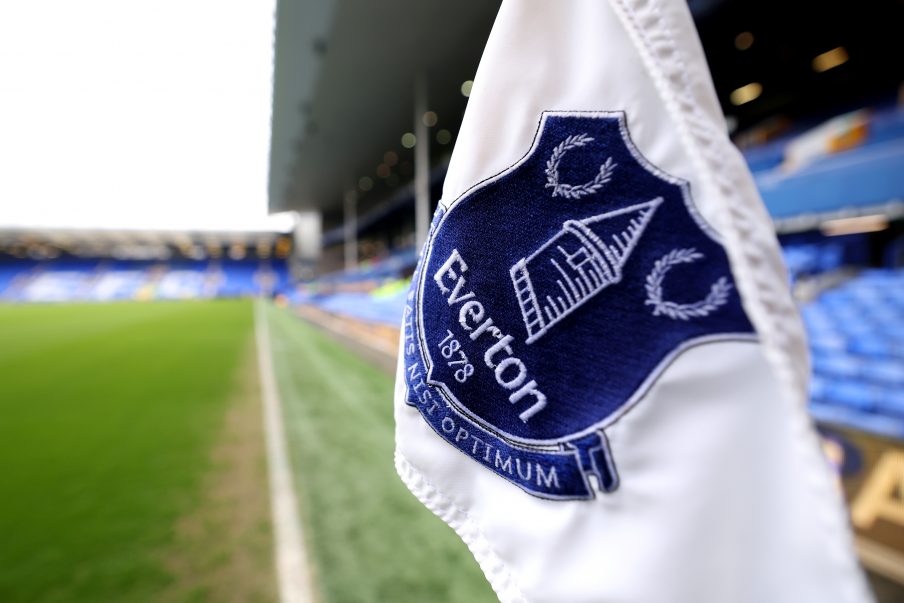 Kieran Maguire offers further insight
Finance expert Kieran Maguire has now spoken on his The Price of Football podcast, uncovering a second document from the Premier League website pertaining to this case, more specifically about what is next for Leeds.
He said:
"If we go to the judgement which was made by the commission. It says effectively there is no doubt that spending more money in terms of both wages and transfers gives you a sporting benefit. Therefore, non-compliance with the financial rules meant that Everton had a sporting advantage.

"With regard to the other clubs, what's not really being commented on is that if you go to the Premier League website, there are in fact two documents which were published at the same time. One of which was the conclusions of the commission. 

"The other one was a complaint from six clubs: Leeds, Southampton, Leicester, Burnley and so on, that they suffered as a result of Everton's overspending. 

"What that second document said was effectively: let's deal with the Everton case first, and perhaps revisit whether those clubs want to make another complaint once the Everton decision has been made.

"Now that decision has been made, but Everton of course have put in an appeal, so what we will find is that if those clubs are going to put in for some form of recompense, which one would assume would have to be financial, then that could be revisited at a later point in time."
Where will Leeds finish in 23/24?
League-winners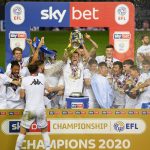 Automatic promotion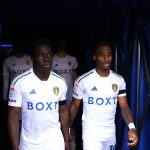 3rd-6th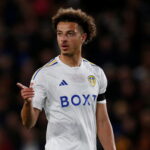 Outside the playoffs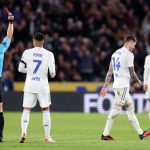 The fact that the Premier League have acknowledged that Leeds and the others have legitimate reason to lodge a claim for compensation says a great deal.
It isn't fair that a club has been able to stay up two years on the spin while flouting the rules, while everyone around them is having to live within their means.
For us, we were directly impacted by how close we were to the FFP threshold, selling two star players in 2022 to fund a rebuild that more or less cost exactly what we brought in.
Had we have been able to breach FFP like Everton and get away with it for two seasons, we'd have spent more, which is the argument that we haven't been given the same sporting advantage that they have.
Quiz: How well do you know Leeds United's manager Daniel Farke? Find out here…