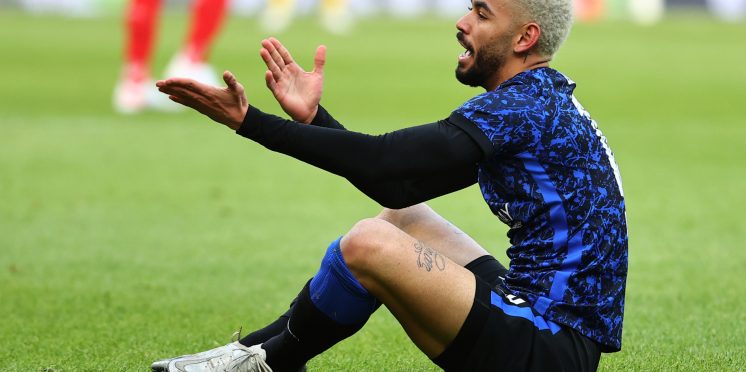 Fabrizio Romano offers insight into Leeds United's pursuit of 22-year-old ace
Leeds United have been interested in signing Hertha Berlin forward Matheus Cunha, but the deal is starting to look very unlikely.
Patrick Bamford's form in the Premier League since promotion has been outstanding for Leeds and there is no need for Leeds to add a striker to the team to replace him.
However, there is the idea that the club would benefit from more depth in attack in general, so having a versatile attacker to add to the ranks would be worth considering this summer.

One player who fits that criteria is Hertha Berlin forward Matheus Cunha, with his seven goals and four assists last season in the Bundesliga catching the eye.
Sport Bild have delivered the bulk of the updates when it comes to Leeds' interest in the 22-year-old, with fuel added to the fire in his social media antics of liking comments asking him to join.
However, nothing has yet materialised, and it is looking like nothing ever will with the latest update from Fabrizio Romano on his Twitch account.
He stated:
Good player, a really good player. I really love this player. What I'm told from Hertha sources at the moment is there is nothing advanced yet with Leeds and the negotiation is not so easy.
Cunha is currently away with Brazil for the Olympics and could miss the start of the season if he is to play the whole tournament – an obvious spanner in the works for a transfer anywhere, let alone to Marcelo Bielsa's Leeds.

While the club might be interested in signing a player of his calibre, this is a deal that just doesn't seem at all practical.
What we can take confidence from is that we do have Rodrigo, who I fully believe will set the team alight this year with a full pre-season under his belt.
There are more pressing issues to attend to in this team and I think a central midfielder, goalkeeper, and winger would be more than enough for us.
Cunha would be someone I'd love to see, but it's just not going to happen.
---