Leeds United's on-loan midfielder Weston McKennie is not going to remain at the club beyond Sunday's clash with Tottenham, no matter whether they stay in the division or not.
The Whites are one game away from learning their fate once and for all in the Premier League, likely facing a relegation back to the Championship on Sunday.
That's because the side sits two points off the pace set by Everton, meaning Leeds not only need to win, but hope both Everton lose and Leicester drop points – a grim task ahead for a side that hasn't been nearly good enough all season.
What does the future hold for McKennie?
The signing of Weston McKennie in January was much needed to bulk out the midfield options, but the USMNT star has done very little to demonstrate that why he was in fact a Juventus regular prior to his move to West Yorkshire.
His loan move did come with an option for Leeds to make the deal permanent in the summer, but his performances have left little in the way of temptation for the club to pursue that agreement.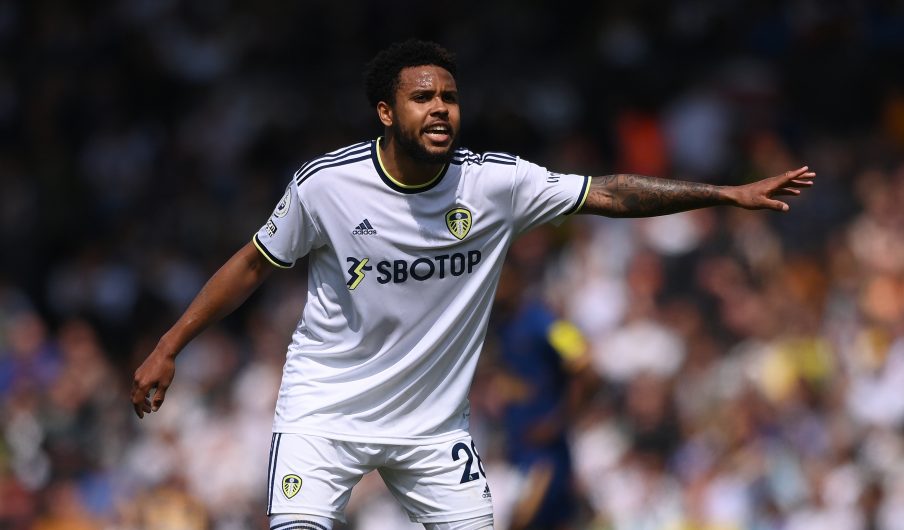 What do Juve think of McKennie?
Unfortunately for McKennie, it seems as though neither of the clubs he has played for this season are keen on keeping him for next season.
That's according to Gazzetta Dello Sport, who claim that the 24-year-old "must absolutely be sold" this summer in order to kick of Juventus' attempts to balance the books.
McKennie is one of three midfielders from Turin that has been loaned this season to the Premier League, alongside Dennis Zakaria to Chelsea, and Arthur to Liverpool, and all three are set to be flogged quickly in the summer window.
Leeds v Spurs predictions?
Leeds win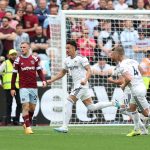 Draw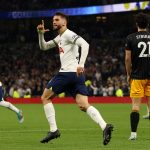 Spurs win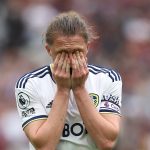 It shouldn't be a shock, because we just have not seen anything to suggest that McKennie could be good enough for us, let alone Juventus.
The fact that Adam Forshaw has come into the side late in the season and frankly shown up both McKennie and Marc Roca is a damning indictment of our recruitment and the pair's performance.
McKennie won't be missed from Leeds, having struggled to make any sort of impact other than a surprisingly long throw-in.
It is peculiar to see how well he did in the USMNT side in the World Cup as part of a three, and how little we've seen that for us.
Quiz: Can you remember Leeds United's last 15 results v Tottenham ahead of Saturday's clash?