Leeds United are reportedly keeping tabs on Manchester City midfielder Kian Breckin, having already been linked with fellow City youngster Shea Charles.
Leeds are going to continue searching for investment in the best young talent across the country this summer with Craig Dean keeping his job as head of emerging talent this month.
The scout has been responsible for a number of Leeds' shrewd signings for the under-21s in the past few years that have saved the club millions in the transfer market, and Leeds are now reportedly eyeing two players from Manchester City.
The Daily Mail have claimed that Leeds are monitoring City's under-21 midfield duo Shea Charles, and more recently Kian Breckin.
Here, we look at two reasons why Leeds' swoop for this pair makes perfect sense…
Raising the level of the emerging talent group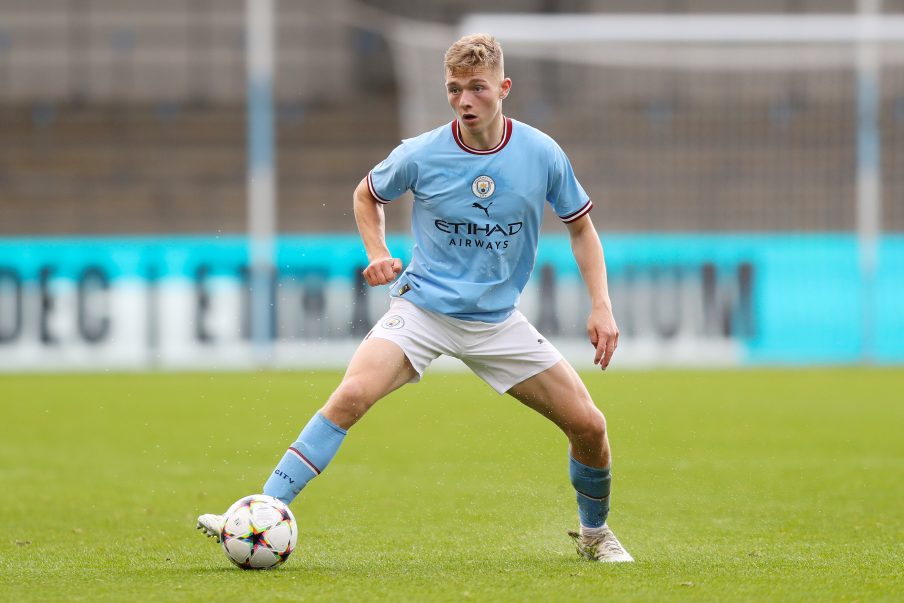 When watching the under-21s each game, there are a clear group of players that are just too good to be playing solely in the Premier League 2 setup.
Darko Gyabi joined from Manchester City for £5million and he's one of those players who is a cut above and needs to be getting senior opportunities.
Having these sorts of players coming through every season saves the club millions in fees to bulk up the depth of the squad.
As the club prepares to play in the PL2 Division 1 next season, they will need a larger pool of players knocking on the door for the first team.
Eases the midfield transition even better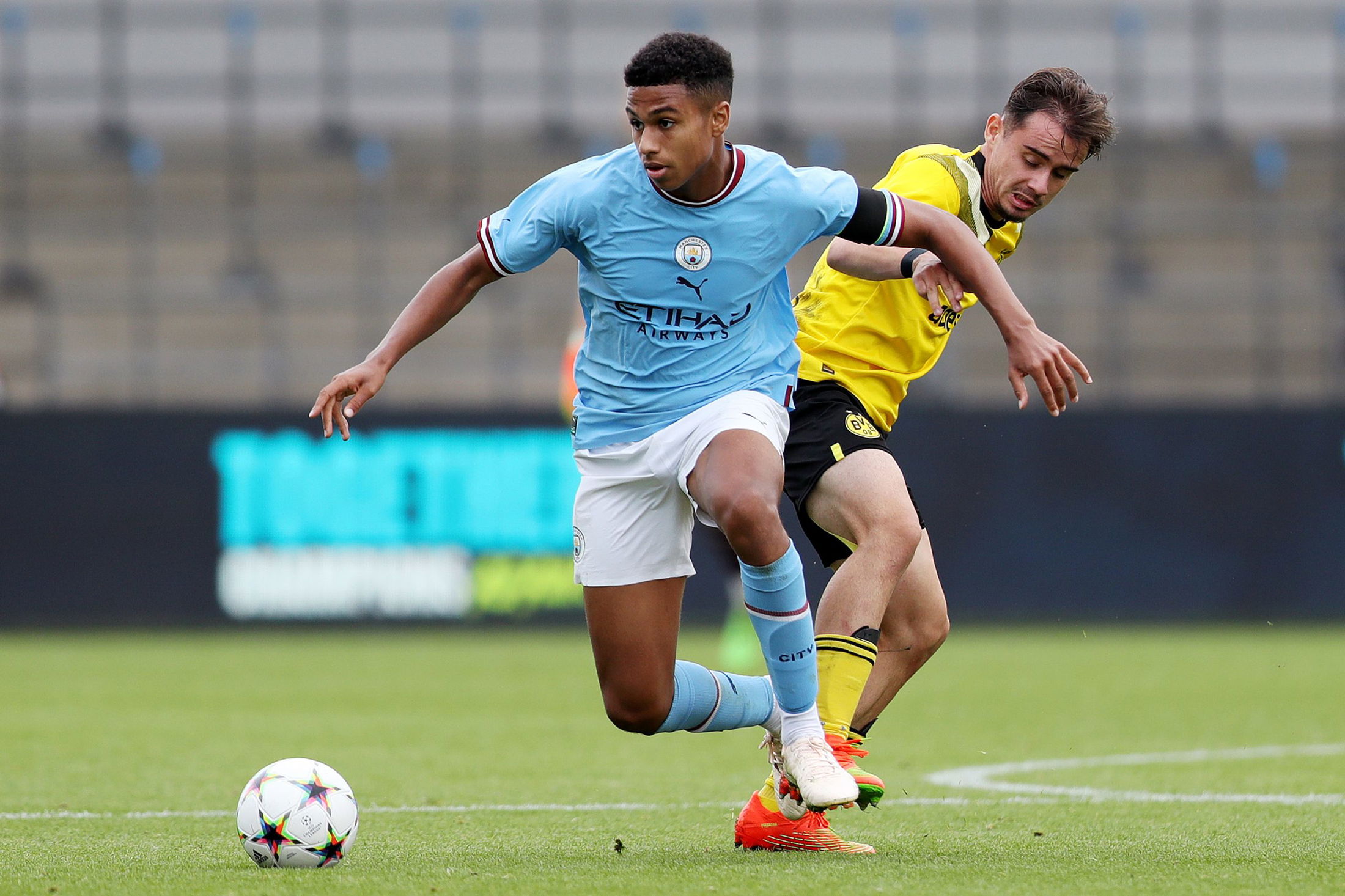 No matter which division Leeds end up in next season, there is going to be more of an overhaul from front to back in the squad.
As a defensive midfielder, Charles has been able to operate not only at the base of midfield, but also has dropped into the defence to play at centre-back or right-back too, adding better depth to those positions.
Meanwhile, Breckin has been more advanced this season with eight goals and four assists in Man City's PL2 title-winning side, adding someone more advanced to Leeds' youth ranks.
Leeds have very few midfield options that look to be a threat in the final third, but Breckin could be that, while Charles offers the other side to the midfield.
Quiz: Did these 15 former Leeds United players also play for Manchester City?