Leeds United owner Andrea Radrizzani has seen his offer to buy Sampdoria turned down by their current owner Massimo Ferrero.
The Whites are primed for a complete overhaul in the Championship this summer as they look set to lose a number of players after being relegated.
Not only that, but everything is going to be catalysed by the takeover, that should be ratified in coming days in order to keep fans appeased.
Will Radrizzani sell Leeds soon?
With reports emerging recently that Andrea Radrizzani reportedly in talks to buy relegated Serie A club Sampdoria, it looks likely that the Italian is trying to find an exit from Elland Road – a sensible choice given the animosity thrown his way during Sunday's defeat.
It comes alongside The Athletic's reports of talks being ongoing for the San Francisco 49ers to re-negotiate a new price to buy the club.
As the season has now come to an end, it is expected that the club will push through these talks to find a good solution as soon as possible.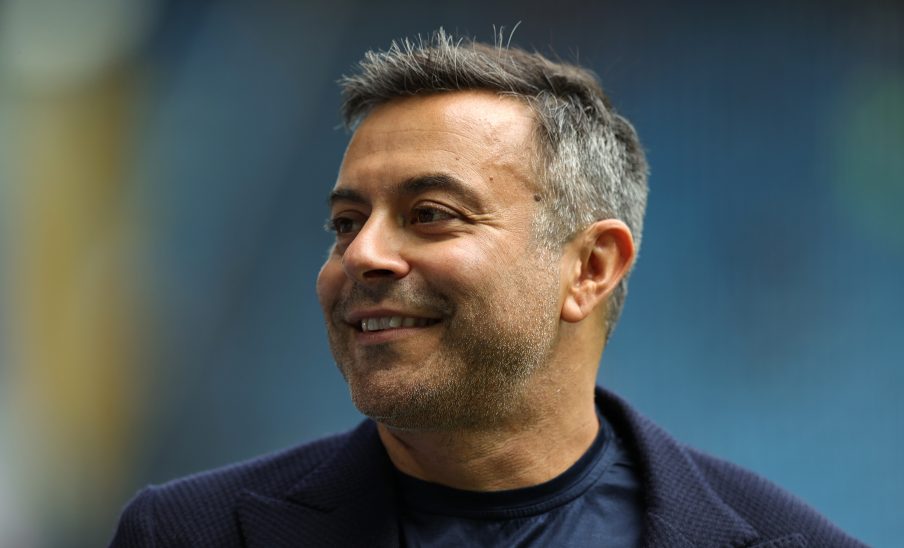 What's the latest?
Gianluca Di Marzio is now reporting that Radrizzani's latest offer to buy Sampdoria has been turned down by current owner Massimo Ferrero:
"However, in the face of these important and necessary clarifications, Gestio Capital and Aser Group are forced to underline how the offer presented was rejected by the previous owner. An incomprehensible no which also jeopardizes the immediate future of the club, which scares, but which does not stop Matteo Manfredi and Andrea Radrizzani from pursuing the clear and clear objective of being able to give Sampdoria a brilliant future."
Another meeting is scheduled today in order to overcome this hurdle, with members of a supporters' group present today too.
Would Manning be a good signing?
Yes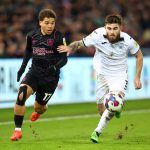 No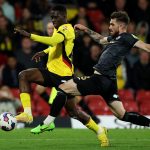 Get it pushed through.
Not only is Radrizzani costing one club here, his failure to see this through is going to be massively detrimental to both clubs in this situation.
We need him out of the door as soon as possible, because he's ruined everything along with Victor Orta and Angus Kinnear.
Whatever it takes, he needs to buy Sampdoria and sell his share of Leeds United, it's time to go.
The big updated Andrea Radrizzani quiz – Can Leeds United fans score 20/20?