Wolverhampton Wanderers manager Julen Lopetegui is anticipating a tough game between his side and Leeds United today.
Javi Gracia's side find themselves in the Premier League relegation zone currently. The Whites are 19th in the table on 23 points. However, their hosts today are only four points and six places above, with crucial points up for grabs for both teams.
There are five points separating nine teams at the bottom end of the table, with games against sides such as Wolves going to be key in Leeds' battle to remain as a top flight club next season.
Quiz: Can you remember Leeds United's last 15 results v Wolves ahead of Molineux trip?
How do Wolves view the Leeds clash?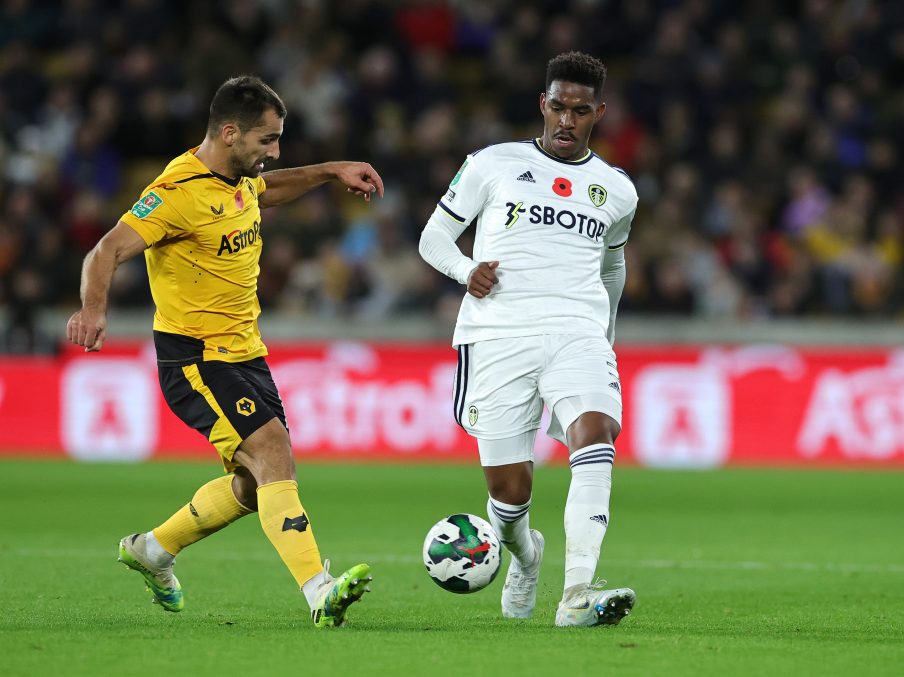 Speaking via Wolves' official website, Lopetegui believes the game is vital for both sides, he said: "I think the match has the same importance for Leeds as it does for us. Each match is going to be very important. Each match is a chance to achieve three points.
"We face this match with a big demand because it is going to be demanding. We have to be ready."
Lopetegui has faced Gracia before, when both managed in Spain, and believes his experience could be key for Leeds, he added: "It is difficult because all the teams (we play) are going to be ready. Leeds have a very good squad with very good players and an experienced coach in England."
He believes it will be a toughly contested game, he continued: "We anticipate a tough match. We have to be ready. It is different times, different teams, and different leagues (on his previous clashes against Javi Gracia).
"We try to improve step by step, match by match, and now we have the focus."

Lopetegui is expecting a tight game, and as are the fans. The game is on a knife edge already. Both side know how crucial a win would be.
Truthfully, if ever a game screamed draw, it is this one. However, a point doesn't do either team many favours, especially given the precarious nature of the table. It is a classic six-pointer at the bottom.
The Whites must not lose, despite what Lopetegui is saying about the importance for both teams, it certainly feels more essential for Gracia and co. at the present time. If Wolves opened up a seven point cushion on Leeds, then they would become very difficult to catch with so few games remaining.
Should Bamford start vs Wolves?
Yes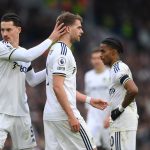 No