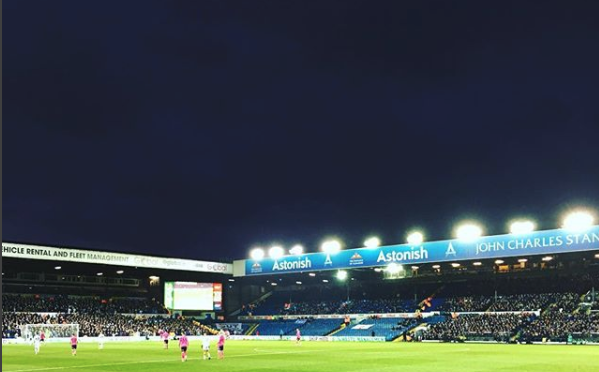 Could Poveda and Augustin Feature for Leeds vs Millwall?
Dare I say it, excitement has reached an all-time high at Elland Road. Sort of. Maybe for this past month, actually. The fresh blood brought into the dressing room, namely Ian Poveda and Jean-Kevin Augustin has certainly got everyone a bit giddy. A feeling that was desperately needed given the recent slump in form.
But will we see them in action?
The likely case is that Ian Poveda, formerly of Manchester City, may feature from the bench. He participated in Marcelo Bielsa's "murderball" session in the week and Stuart Dallas spoke highly of his pace and sharpness. He's certainly ready to go. Whether he is "tactically" up to speed remains to be seen but this will only come with minutes. A start is unlikely for the youngster but he may prove to be an impetus in the attack if Leeds find themselves pushing for something in the closing stages of the game.
The 'coup' of the window, Jean-Kevin Augustin is far less likely to feature. Bielsa indicated that it's unlikely to play tonight but it was unclear whether that meant he'd be on the bench or not. He can't have had much time to meet the team and train alongside them. We may have to wait till the weekend to see him in action.
---