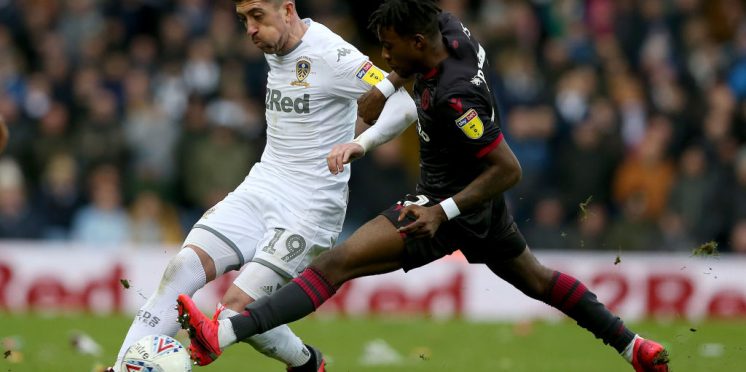 Could Pablo Hernandez be Destined for Vacant Role at Leeds United?
Pablo Hernandez's form was crucial to Leeds post-restart form. Time and time (and time) again, the Spanish playmaker would come off the bench and put the game out of sight.
Consequently, Leeds tore to the top and won the league without as much as the slightest rebuttal from a near rival.
But this was not without caution. Pablo's age is no secret and of no comfort for Marcelo Bielsa, who has often spoke of Leeds being overly-reliant on his creative ability. Pablo was used very sparingly and rarely started during the 'lockdown fixtures'.
His contribution to the team is not one that can be easily replicated. But is this quality an insight into his next step? Look carefully at what Bielsa has said of him:
"I think he can make me a better head coach because I see solutions he is finding and decisions he is taking, that I only saw a very few times during my career."
"I maybe saw this in players who played in different positions, in the middle of the pitch, but to have such an influence when you play on the side and having an influence in the front, in the middle and in the back."
"His style is not something that wakens, in the rival, the desire to neutralise him because he always intervenes making the actions more fluid because he has an influence, he intervenes in very small spaces and he makes the action, the play of his team-mates, a lot more easier."
"It's really a player that improves his team-mates. He makes his team-mates better and he gives solutions to actions very complicated and he puts his team-mates in better situations."
"He is a real silent leader. He always takes the responsibility for the difficult things and he makes it easier for his team-mates to play."
This is a unique comment about a player from Bielsa and symbolises the high level of respect he has both for Pablo's talent and his reading of the game.
Thus, as Pablo moves onto his next stage, may we see Bielsa look to bring him into his coaching circle or at least use him for coaching purposes at Leeds.
The U23s coach role left vacant by Carlos Corberan's departure to Huddersfield Town certainly springs to mind.
It would allow Pablo close contact with Bielsa and for him to learn the minutae of coaching from the world's best. Meanwhile, it would also ensure Leeds could secure a degree of consistency when the question of Bielsa's successor arises.
There is no doubt that Leeds fans will be clamouring for more of the same…
---