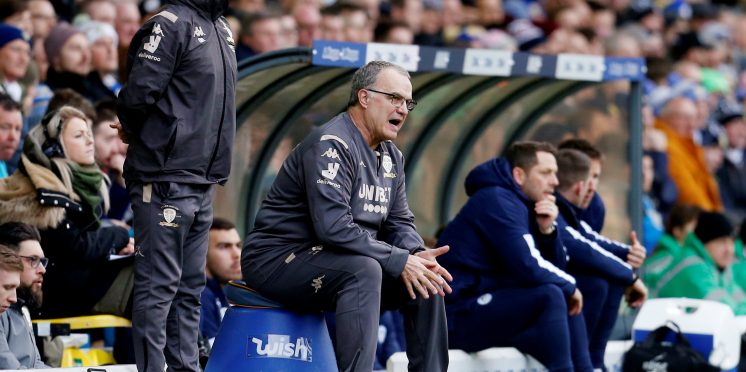 'Comedy', 'nobody cares' – Controversial opinion of former Leeds United chief has these fans fuming
Former Leeds United manager Neil Warnock has made a bold claim surrounding how Marcelo Bielsa will get on in the last nine games of the season, insisting that he expects promotion but outlining Bielsa's lack of a 'Plan B'.
Many managers at all stages in their careers have taken the helm at Elland Road to try to restore top flight status at the club, with the majority failing to bring the club even close to glory.
The most inexperienced managers have struggled immensely to get to grips with the Championship while those on the other end of the coaching spectrum have failed in other aspects during their time in West Yorkshire.
Neil Warnock arrived at Elland Road as a man that wasn't liked at all by the fans following his exploits for rival clubs, but came with a brilliant track record of getting teams out of the division on limited budgets, which set up nicely at Leeds.
However, a terrible brand of football with likewise results saw him part ways with the club after 13 months in charge. Having brought in a host of older heads, Leeds took a while to rid themselves of the deadwood from their ageing squad and may haven't forgiven Warnock for his poor management of the side, including the wasting of Everton's superstar talent Ross Barkley in favour of Michael Brown.
Marcelo Bielsa now sees himself in the dugout as another vastly experienced option for the Whites, with a worldwide reputation cited as the inspiration behind Pep Guardiola and Mauricio Pochettino's style.
He's now on the verge of achieving what others have failed to set out to do by clinching automatic promotion when football restarts on the 20th of June. However, speaking on TALKsport, Warnock had a few reservations about the Argentine despite his clear success so far.
Commenting on Leeds' current situation, Warnock had this to say: "It is an amazing club and they will fill the stadium in the top flight.
"I think Leeds fans deserve it for what they've taken.
"The one thing about Leeds is, you know what it's like, they're so nervous near the end and he doesn't seem to have a plan B.
"I think they're in a good position this season because I don't think there's a third team that's going to push them. I only see them two as the best two (Leeds and West Brom) and I don't really see them head and shoulders above everybody else.
"It's up to them to miss out now, it's in their hands now."
---