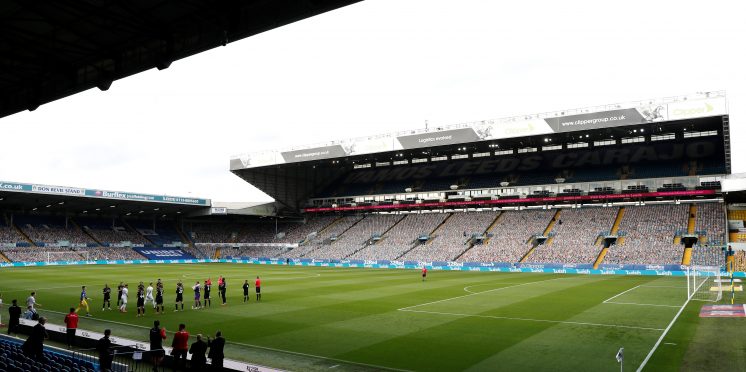 Clubs Make Major Decision on Premier League Rules for Next Season that Favour Leeds
One of the most significant changes to the game during the 'lockdown' fixtures was those to how substitutions work.
During the Project Restart games, clubs were allowed to make up to 5 substitutions, however they must have been within 3 changes. So a team could make two double substitutions and single, for example.
Premier League clubs have today voted to reinstate the 3 substitutions rule for next season, by a majority of 11-9. Those in favour of reinstating the rule included Leeds, according to Martyn Ziegler of The Times.
Leeds were however, in favour of a 9 man bench. This seems like an odd move considering the small squad Leeds play with and how it is usually populated by academy players anyway. One trusts their instinct here though. This rule was ultimately defeated as it didn't get the necessary 14 votes required to change the rule.
It's widely assumed that having 5 substitutions available favours the bigger, and more financially powerful, teams. They're more likely to have a bench filled with players of higher talent. Thus, 5 changes gives them a large advantage. Ziegler reported that Chelsea and other big clubs pushed for the rule to be kept.
---