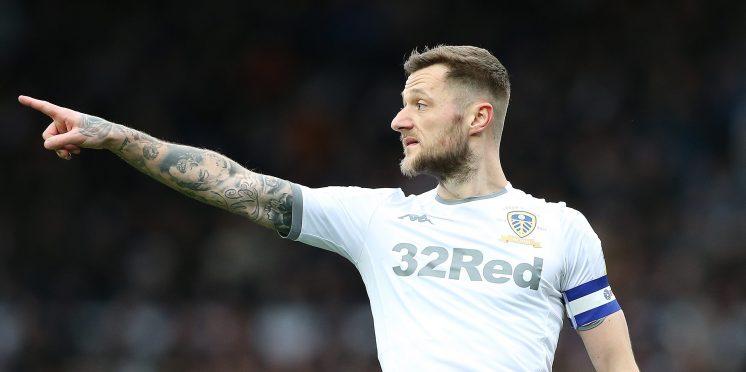 Club reveals details of deal with Leeds that will happen if Whites win promotion
Chesterfield club secretary Ashley Carson has confirmed that the club will receive a fee if Leeds win promotion to the Premier League this season, thanks to a clause inserted in Liam Cooper's transfer deal.
Cooper left Chesterfield to join Leeds back in the summer of 2014, and has since gone on to make 191 appearances in all competitions for the Whites, earning himself the position of club captain at Elland Road in the process.
With Leeds and Cooper now seemingly in a strong position to secure promotion to the Premier League this season, it has been revealed that they would not be the only club to gain from the success of Marcelo Bielsa and his players.
Writing on Chesterfield's website to address speculation about the possibility of a payout for the club if Cooper win promotion with Leeds, Carson revealed: "I have been asked about Liam Cooper's contract and if anything was put into it for CFC to gain any bonus if Leeds United were to gain promotion, whilst Liam was still a player for them.
"Well, for all of you who 'hate Leeds', I suggest you start cheering for them. We do have a clause that pays us a significant bonus if they gain promotion to the Premier League."
Discussing the size of the payout Chesterfield could receive, Carson simply added: "As you can imagine, the contract is subject to confidentiality, no surprise, but it is a six-figure sum."
Cooper made 80 appearances for Chesterfield after joining them from Hull in 2012, and while he left them in League One, The Spireites now find themselves competing at National League level.
As a result, the money they could receive should Leeds win promotion would go a long way for the club, and opportunity to help out his old side in that way may be a useful extra little incentive for Cooper over these remaining eight games of the Championship season.
---