Leeds United owner Andrea Radrizzani is still the majority shareholder of the club as the San Francisco 49ers remain in line for a takeover in the near future.
The Leeds ownership situation is one that is yet to have a clear solution in place as the summer looms, and it's something that isn't helping matters.
With planning needing to already take place when it comes to new signings, a new manager, and more importantly, a new boardroom structure, clarity is needed from the top.
A takeover from the San Francisco 49ers is looming at some point, but relegation casts it into doubt, unsurprisingly with Andrea Radrizzani potentially minded to keep hold of his stake.
Here, we look at two reasons why Leeds need a clear view of when the takeover will happen in the coming months…
We need a fresh start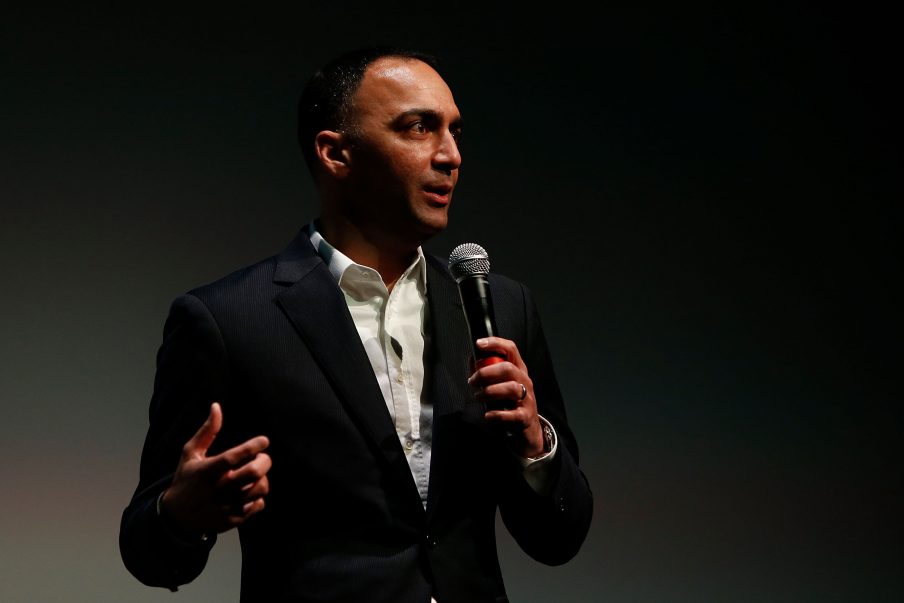 First and foremost, most fans would agree that a takeover is needed in order to tip the side away from the poor decisions being made at every turn by the current board.
It's not just down to Radrizzani, but Angus Kinnear and Victor Orta (now gone) are to blame too for this situation unfolding.
Letting the 49ers come in with far more financial backing and a better structure will surely boost Leeds' prospects in the long run.
Even if Leeds go down this season, the 49ers taking over would have fans a lot more confident for the coming season.
Would you be happy for Radrizzani to sell?
Yes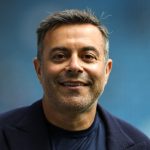 No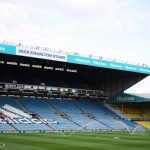 Clear approach to several areas on the agenda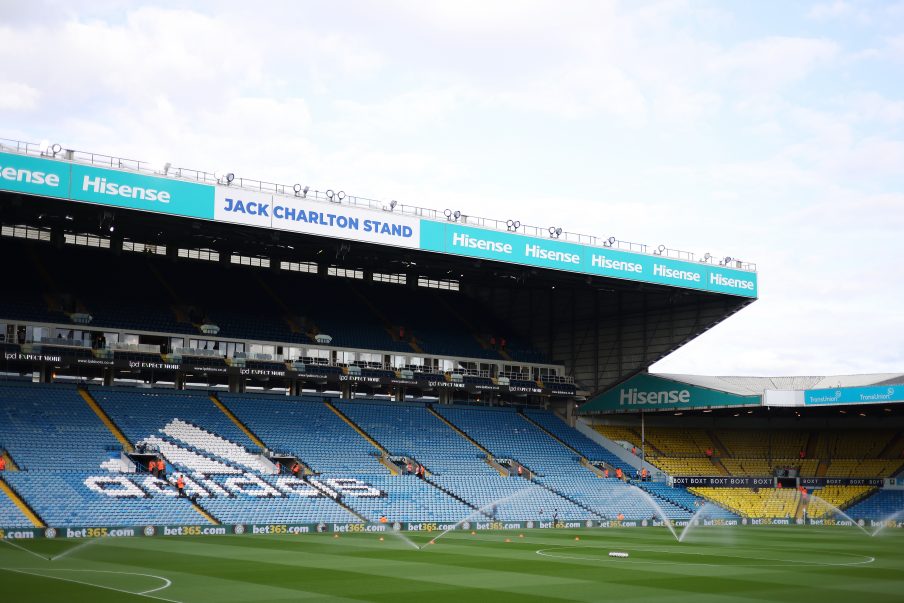 The current regime have spoken about the Elland Road expansion so many times that it's becoming boring when we're seeing no progress to it actually happening.
Of course relegation has a part to play in that, but the board that have got us here and are talking about these grand plans for a 'Europe-chasing Leeds United', all while making constant decisions to hilariously undermine that project.
With the 49ers' names above the door, it gives the club one clear vision for how the club wants to be run, rather than someone calling the shots in Radrizzani because of his remaining majority ownership, despite everyone knowing he's gone soon, making decisions for the long-term future of the club that he's not going to be part of.
Quiz: Can you remember Leeds United's last 15 results v Newcastle United ahead of Saturday's clash?