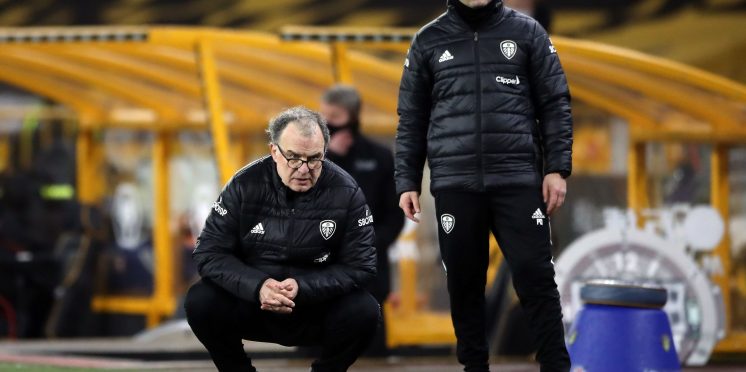 'Best thing I've ever heard' – These Leeds United fans are reacting to 'fantastic' Marcelo Bielsa update
Marcelo Bielsa's time at Leeds United has brought incredible success, and the fans will be praying that the good times continue into next season.
This tenure is the longest of Bielsa's career, with
the third season of his stewardship eclipsing his tenure at Athletic Bilbao.
It's quite clear that Bielsa is happy to remain at Leeds United and is engrossed by the project that is currently taking place at Elland Road.
Since joining, he's only ever signed one-year contracts so discussion over his future is bound to surface around this stage of the season.
Ahead of the visit of Southampton on Tuesday, Bielsa was asked about his future at Leeds, amid reports of the club already holding talks with him about summer signings.
Phil Hay shared this update on Bielsa's contract stance ahead of the Southampton match:
His comments not only cement the affection that is thrown towards him by Leeds fans, but also a further indication that he is keen to remain in the dugout.
The fans were quite rightly loving these comments…

Just when you think there's not a thing he could say to make Leeds fans love him more, he says this.
When he first arrived, you could see in his body language that there was less romantic attachment to the club, but now it's there for all to see.
We're not his beloved Newell's, but the bond that's been created here is something that the fans have been crying out for ever since relegation.
The hopes now will just be that he does stay on board for another year to carry on what has been truly miraculous work.
---