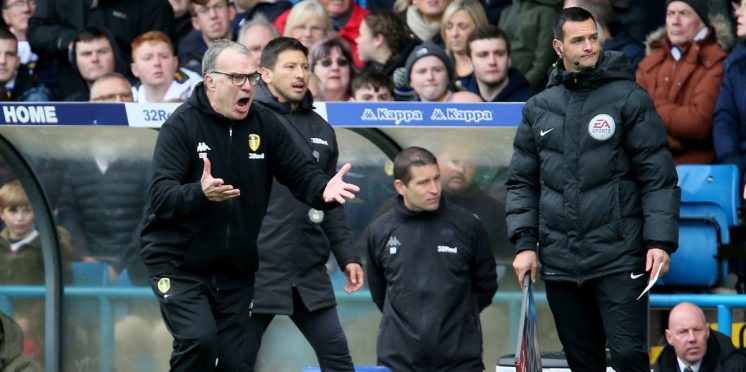 At Last, Leeds Confirm Bielsa Stays
The time was 11:40 and Leeds United sent out a small video, not much detail, not much information, just white smoke and those famous words 'Vamos Leeds Carajo'. A picture or video paints a thousand words and this is ultimately the pre-cursor to the announcement that Marcelo Bielsa is set to stay at Leeds United for another season.
Negotiations have been ongoing since the season ended, with discussions over training ground facilities, transfers and other such footballing matters. In fact, Bielsa's personal terms are regularly said to take a backseat with the man purely focused more on the task at hand. What a breath of fresh air he is.
Leeds have always had an option to trigger an extension in his contract for him to stay an extra season but it is widely believed that should Marcelo have said enough is enough and wanted out, then he would be allowed to do so. It's also widely believed that Bielsa did want another crack at the Championship with his Leeds side narrowly missing out on automatic promotion.
It truly was a wonderful debut season for Bielsa at Leeds, the transformations he made both to the quality of the existing squad and the overall culture of the club has won him many plaudits from around the world of football but most importantly they have helped build an affinity with the people of Leeds.
It's been often said that Marcelo has put the city back in touch with it's football club, and for that, no matter what success, we will be forever thankful.
---