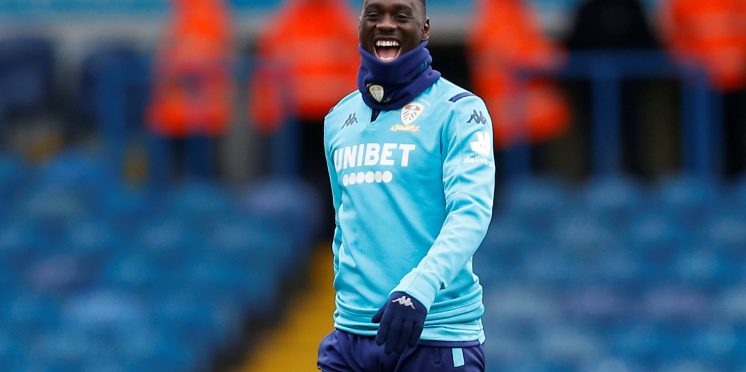 Adam Pope shares update on Leeds United transfer dispute still hanging over club
Jean-Kevin Augustin cannot catch a break at the minute while at Nantes, but Leeds United's legal dispute with RB Leipzig is still rumbling on.
Leeds needed a striker to compete with Patrick Bamford back in January 2020.
They eventually fell on the fairly exciting acquisition of Jean-Kevin Augustin from Leipzig, ending his torrid loan spell at AS Monaco.
Three substitute appearances and no goals followed and Augustin's loan was considered a huge failure for all parties.

Leeds opted not to sign the striker permanently, seemingly going against the reported £17.7m obligation-to-buy upon promotion.
A delayed season meant his contract was up before promotion was sealed, but Leipzig still aren't happy as he struggles for fitness at Nantes.
Having released a statement detailing his own battles for fitness lately, Adam Pope has shared an update on the legal battle still going on between the Whites and last season's Champions League semi-finalists:

It's no surprise that Leipzig want the money, given we've gone back on signing a player for the amount of money we've bought Raphinha for.
It's a substantial figure for any club and while we might have a loophole in the deal, the German side are bound to be angered by it.
Even though he's moved clubs and out of Leeds' hair, you'd expect this to rumble on in the background until financial matters are resolved.
Whether or not Leeds actually pay is another question, but Leipzig will want a solution.
---