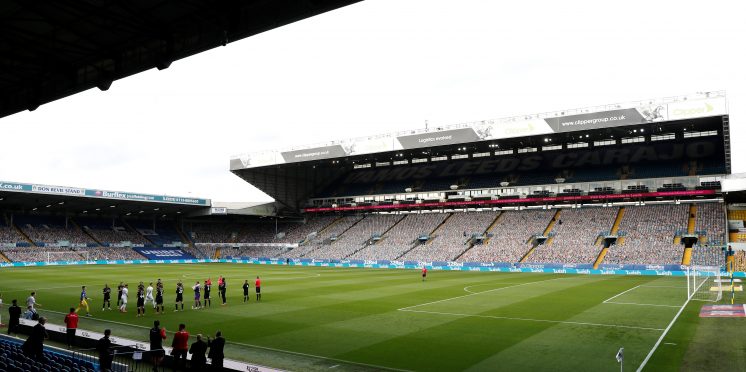 A Look at Leeds' Last Opening Day in the Premier League
What were you doing on 18th August 2003?
You might be too young to remember such a date. Alternatively, you might have been rocking up at Elland Road all fresh-faced ready for the season of a lifetime.
This would go on to be the last Premier League opening day Leeds competed in for quite some time indeed.
Leeds played host to Newcastle United in a game that would end in a 2-2 draw thanks to a late Alan Shearer equaliser. For Leeds, Viduka scored in the 24th minute and Alan Smith in the 57th. Shearer had already put Newcastle ahead with a penalty in the 20th minute.
The Leeds line-up that day? Paul Robinson, Garry Kelly, Lucas Radebe, Zoumana Camara, Dominic Matteo, Lamine Sakho, Jody Morris, Seth Johnson, Jason Wilcox, Mark Viduka, Alan Smith.
David Batty would later feature from the bench, whilst the young duo James Milner and Aaron Lennon would only feature as names on the substitutes component of the teamsheet and remained unused throughout.
Other things of note include that this fixture Lee Bowyer's league debut for Newcastle, and he was roundly boo'ed by the Elland Road crowd. A touching tribute for a gentlemen who one suspects would receive a rather different welcome now.
Also amongst the Magpies' ranks were Jonathan Woodgate and Gary Speed.
---