49ers Enterprises have sold a minority stake of Leeds United to NHL side Seattle Kraken, and their private investment firm Ackerley Partners.
The Whites have overseen so much change since they were relegated from the Premier League back in May, mainly starting with a new name being on the boardroom.
Andrea Radrizzani left the club as the 49ers sealed a total buyout of the club, backed by multiple investors in the sporting world and outside of that.
What's the latest with the 49ers?
Bloomberg have reported today that the 49ers have agreed to sell a minority stake in the club to National Hockey League side Seattle Kraken, headed up by the investment group Ackerley Partners.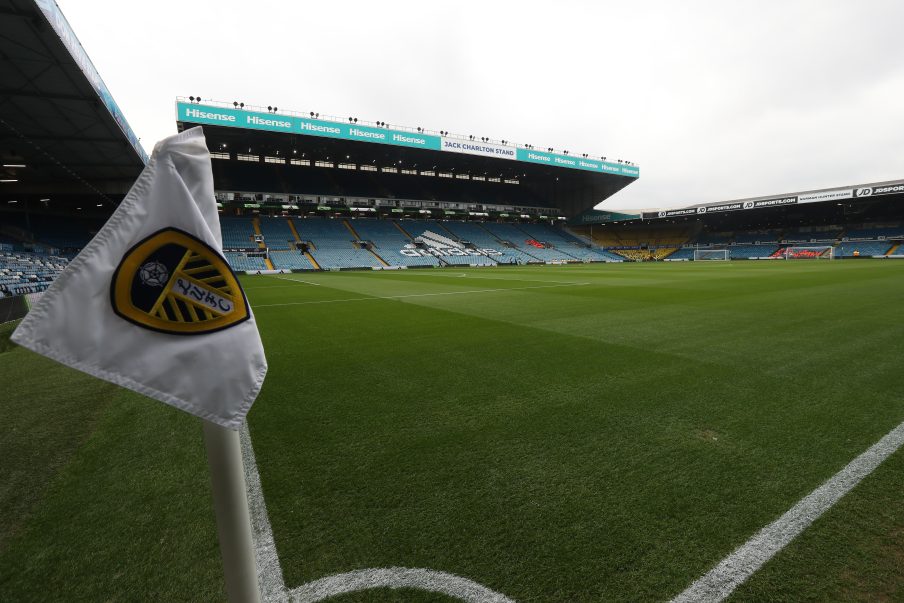 It is claimed that the investment group owned by the Ackerley family are aiming to provide capital to help expand the club further:
"Ackerley Partners, a private holding company for the Ackerley family that also owns a stake in the Seattle Kraken, bought a minority stake in Leeds United, according to a statement seen by Bloomberg. Ackerley Partners said it will provide strategic capital to expand the football and commercial operations of the club."
A statement from the 49ers is also shared in the report pointing to the fact that Leeds are aiming for promotion this season, underlining the financial incentive of being back in the Premier League.
It suggests that any investment from hereon will allow the club a greater chance of being back in the top flight at the end of 23/24.
Where will Leeds finish in 23/24?
League-winners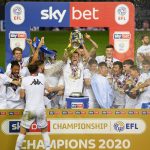 Automatic promotion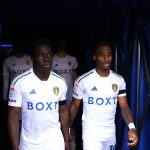 3rd-6th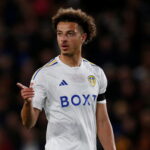 Outside the playoffs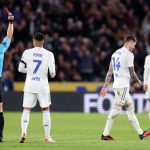 The more investment that we're getting from outside parties, the more it shows that Leeds United is a viable entity for people to get on board with.
It doesn't look like it's going to be groundbreaking for this season under Daniel Farke, but it will help solidify plans for the 49ers in January.
We need to tackle the new year with serious ambition, and this is the right sort of noise, as even minor investment is better than none.
The big updated Crysencio Summerville quiz – Can Leeds United fans score 20/20?