Leeds United appear to be short on finances as they sit tight in the transfer market, unable to stump up funds for a major arrival.
With only two days left in the transfer window, fans are eager to see if a late move will materialise to bring in that all-important striker signing, or indeed a left-back too.
However, a concerning update emerged from The Athletic's David Ornstein, as he revealed that Leeds are not in a financial position to break the bank for a new striker (via The Athletic Football Podcast):
"Everything we're hearing from Leeds is that there's no finance available to do incoming business, so if they were to, I'd presume it would have to be a loan."
As fans reacted with plenty of bemusement to this update, we take a look at three things that need to be weighed up with regards to this sort of stance from the club…
"Icing on the cake" signings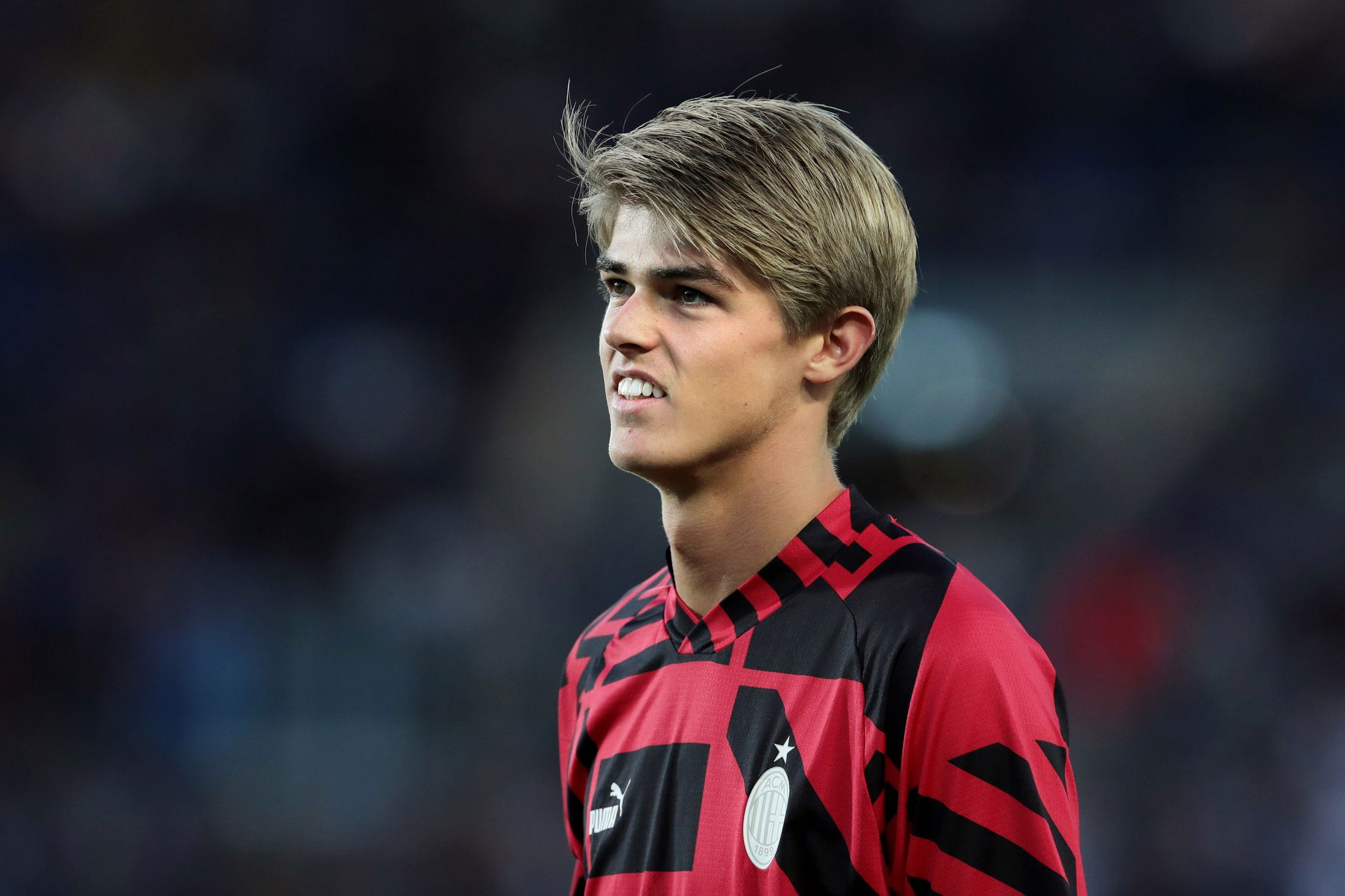 Fans were quick to point out why this didn't add up, because just a month ago, we learned through Andrea Radrizzani that a €40million offer was on the table for then-Club Brugge sensation Charles De Ketelaere.
The Belgian starlet opted for a move to AC Milan and it left Leeds without that marquee name to bring in, with fans wondering what the fallback option was.
Radrizzani labelled the De Ketelaere deal as one that would be the "icing on the cake" of an already very impressive window.
This suggests that Leeds have been content to sit tight and only spend that sort of money when a player comes along that is a 'once in a blue moon' sort of opportunity.
£34million might be there for the club, but only on a player that absolutely 100% warrants that level of outlay.
Vital additions are needed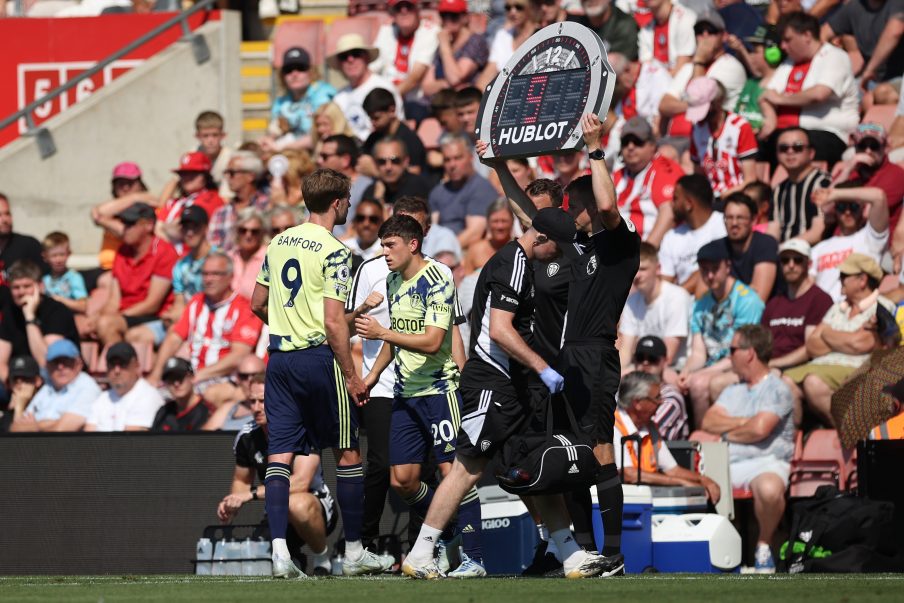 On the flipside, while the club are justified in their stance not to splash £34million on any old signing just to get a body through the door, it is so clear what is needed.
Leeds fans aren't asking for a £34million record-breaking signing after missing the boat with De Ketelaere, but even a stop-gap signing at half of that price would go a long way to not having the nightmares of last season.
Relying on Patrick Bamford to stay fit would be a good thing to do, had he not spent the last 12 months in and out of the treatment room at Leeds.
Behind him is Rodrigo, and relying on him after seasons of seven and six league goals is also a tad naive, especially after losing last season's top scorer, Raphinha.
This doesn't even touch on the fact that Leeds currently don't have a fully fit left-back at either senior, nor under-21 level.
Short-term solutions like Pascal Struijk are fine, but having that as your only cover is beyond naive.
Will Leeds sign a forward before the deadline?
Yes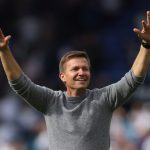 No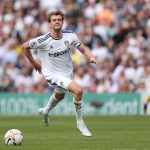 Leeds' net spend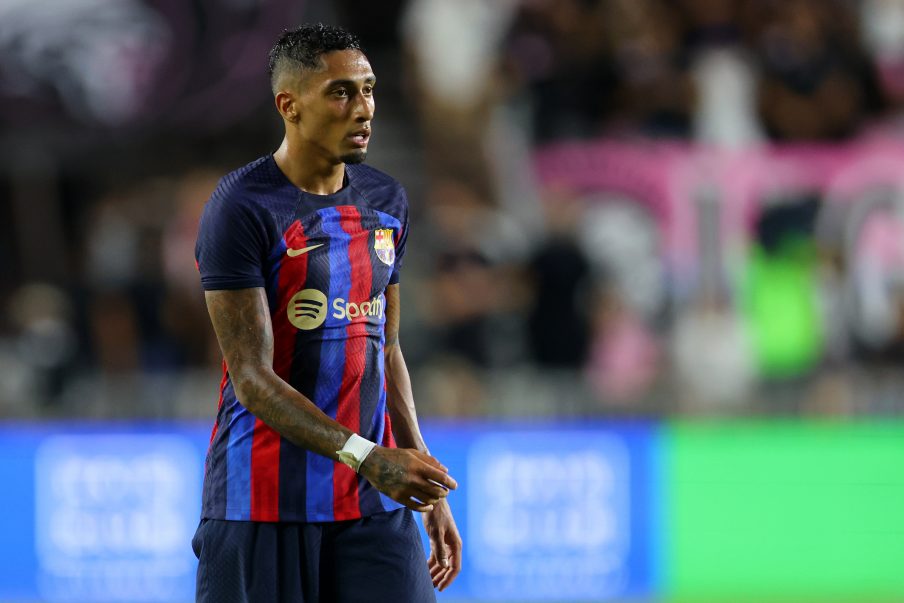 Finally, it seems a touch bizarre to read that we are living so close to the limits of our budget, when were are technically in a net profit for the summer.
Leeds have made just over £97million from sales, while spending just over £95million on incoming signings (via Transfermarkt), outlining that transfer fees haven't actually come from revenue outside of outgoings yet.
You could speculate that bonuses and new signings have raised the wage bill significantly, but the club have also moved out a lot of fringe players too.
It just doesn't seem to tie up that a side who have made £2million profit have no wiggle room in the budget for at least one more signing.