As well as the new signings made by the club, Leeds United have certainly been productive in other ways this summer.
That was perhaps best exemplified on Tuesday, when it was announced that three of the club's younger first-team players, have signed new long term deals with the club.
One of the trio who did that was Joe Gelhardt, with the striker having now secured his future at Elland Road, until the end of the 2026/27 season, after signing a new five-year contract.
The move to extend Gelhardt's stay at Leeds looks to have been a smart one for the club to make, and here, we've taken a look at three reasons why it was a no-brainer to do so.
Already making an impact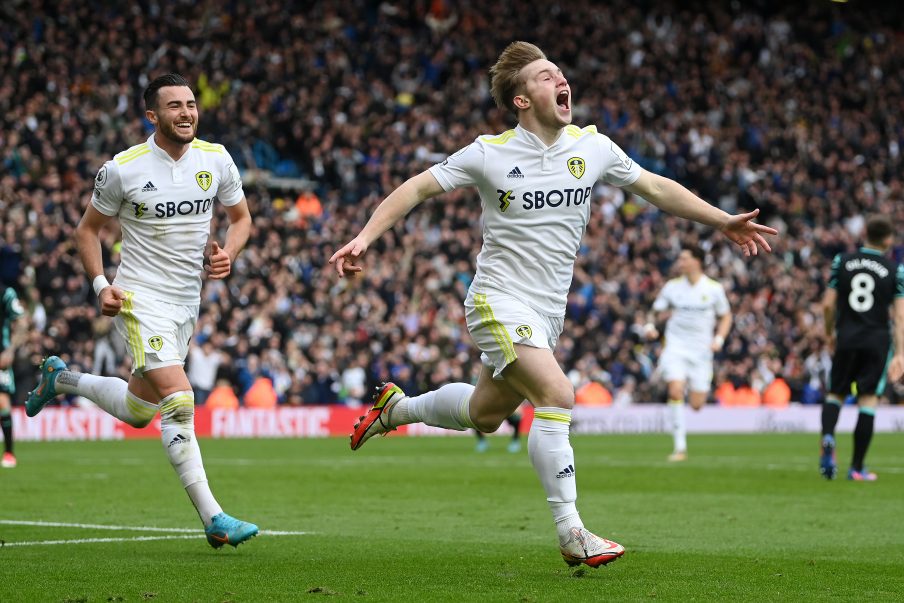 Despite still only being 20-years-old, Gelhardt is already making a significant impression on the first-team at Leeds.
The forward is holding his own impressively while causing problems for Premier League defences, and his last minute winner against Norwich back in March eventually proved vital in ensuring the club avoided relegation from the Premier League.
As a result, not only does he deserve to be rewarded with this new contract, but it is also important for Leeds, in ensuring they are keeping a high quality player at Elland Road.
Long term planning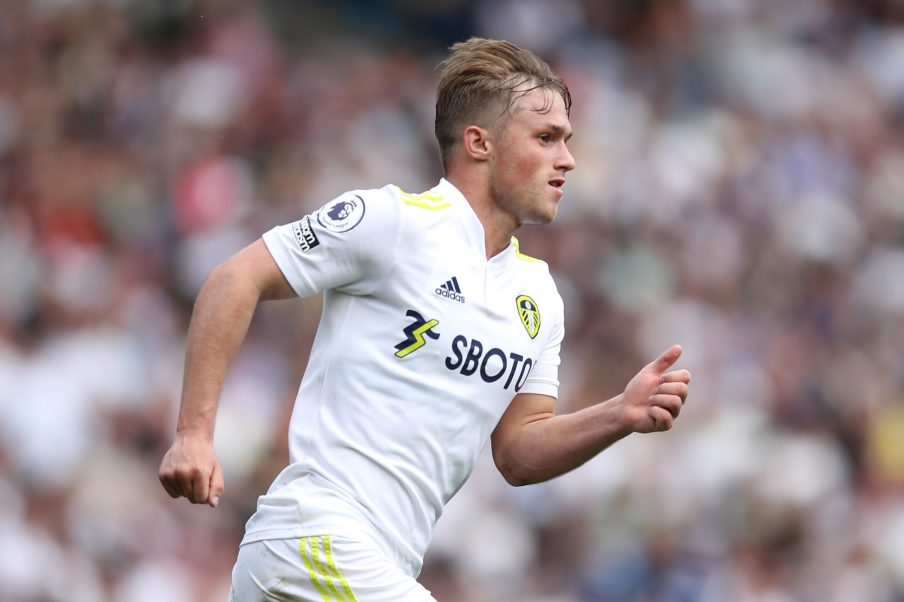 Last season, Leeds badly struggled with their lack of senior centre forward cover for Patrick Bamford, amid his injury enforced absence.
A new centre forward has therefore become a priority for the club in the transfer window this summer, although they have so far been able to find someone to come in and take over that role at the club.
However, that will now be less of an issue further down the line, since Gelhardt's new deal ensures he will be available to step into that role in the not too distant future, once his rapidly progressing development has got him to a position where he will be ready to take on that responsibility.
A statement of intent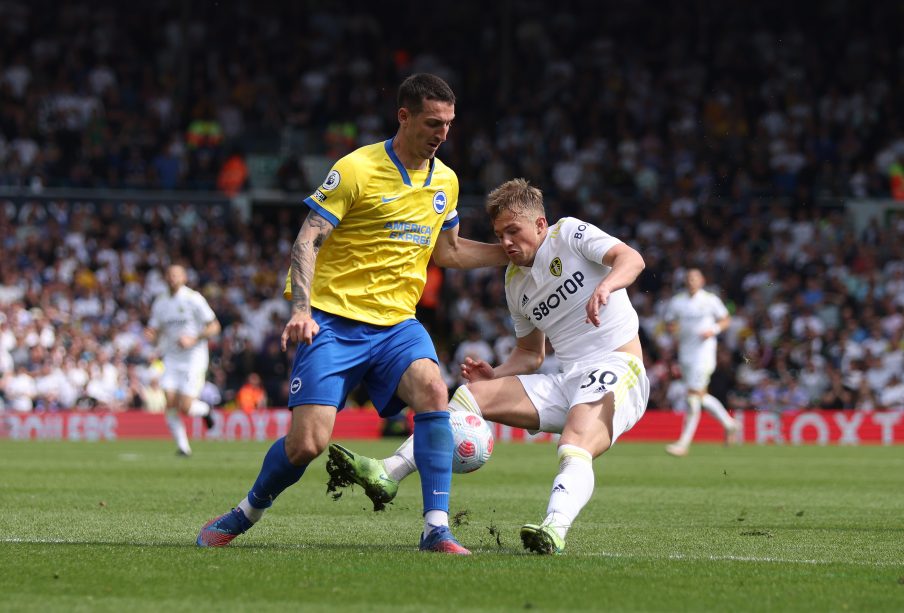 It is of course worth noting that there is a good chance that other clubs will have noticed the ability and progress being shown by Gelhardt at Leeds.
As a result, it would not have been a surprise if there had been others taking an interest in the services of the striker, especially given his previous deal had less than 12 months less to run.
But by securing this new deal, Leeds have ensured that one of their most talented young prospects will not be going anywhere any time soon, showing that they do have the ambition and strength, to compete with plenty of other teams at this level in the market.
Have Leeds done the right thing with a new deal for Gelhardt?
Yes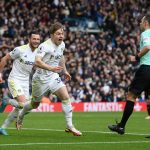 No