Leeds United midfielder Tyler Adams will be hoping to make a big impact at the World Cup as he features for the USMNT.
The Whites have three of their current squad representing them at the Qatar World Cup, with two of those turning out for the United Stated of America.
Tyler Adams and Brenden Aaronson will be looking to translate their great form onto the international stage as they take on England, Wales and Iran in the group stages.
Adams in particular will be a core part of Gregg Berhalter's USMNT setup after donning the captain's armband previously for his country.
Here, we look at three qualities that Adams will bring to the US' World Cup campaign…
Aggression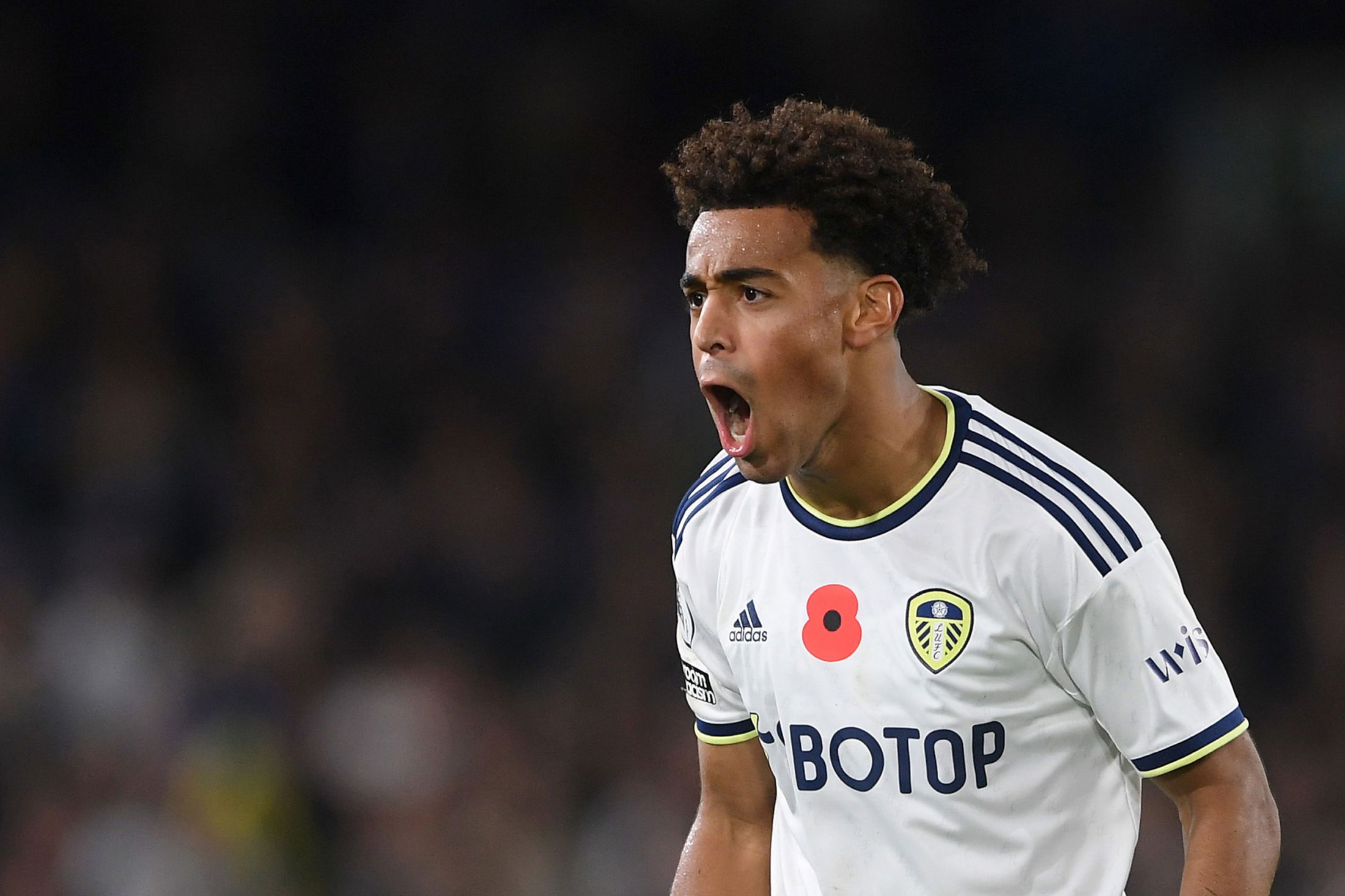 Adams is going to bring to the table exactly what he brings at Leeds, and it starts with how hard he works out of possession.
Likely to play through the middle as part of an energetic midfield trio, Adams is going to be key to how the US shape up without the ball.
His intense style is something that Berhalter needs to bring into all three of their group stages games if they want to unsettle their opponents.
Adams' nation are going to need to make life very difficult for their opponents if they want to progress out of the group and making matches ugly is something Adams could excel in.
Which position is most important in January?
Striker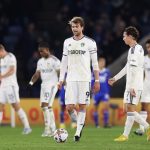 Left-back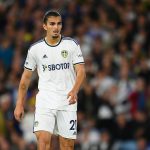 Central midfielder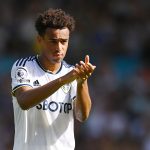 Other?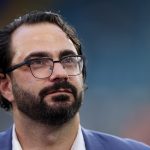 Ball-retention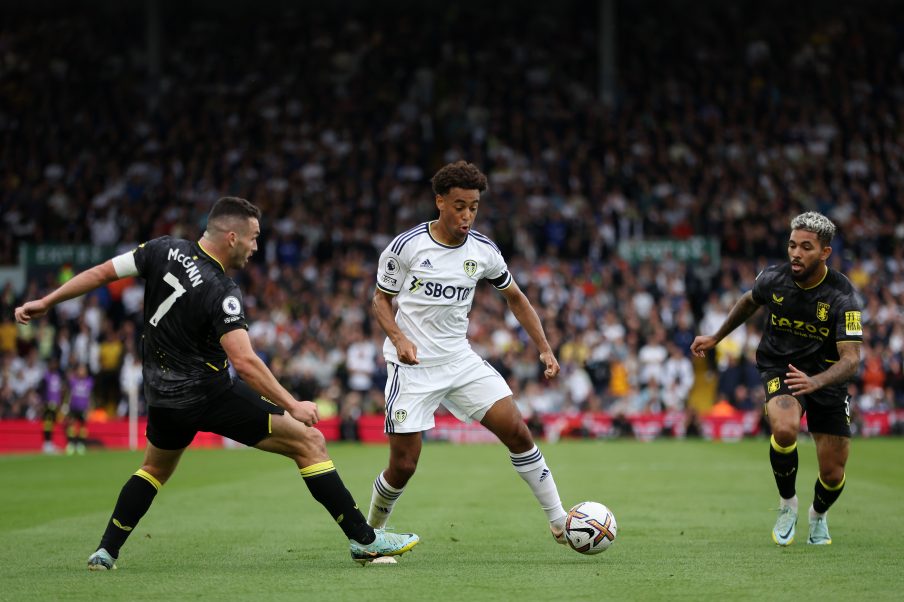 Something that goes under the radar where Adams is concerned is how well he can keep the ball moving when his side recovers possession.
He might not be the man for the killer pass like those who play beside him, but something that the US need in these games is a player who can take the sting out of matters.
Being gung-ho works from time to time, but Adams has shown intelligence at Leeds to change to tempo during the games and just keep the ball moving with 'simpler' passes.
If they force it too much, they are likely to get overrun by teams that are expert in transition like England and Wales are.
Leadership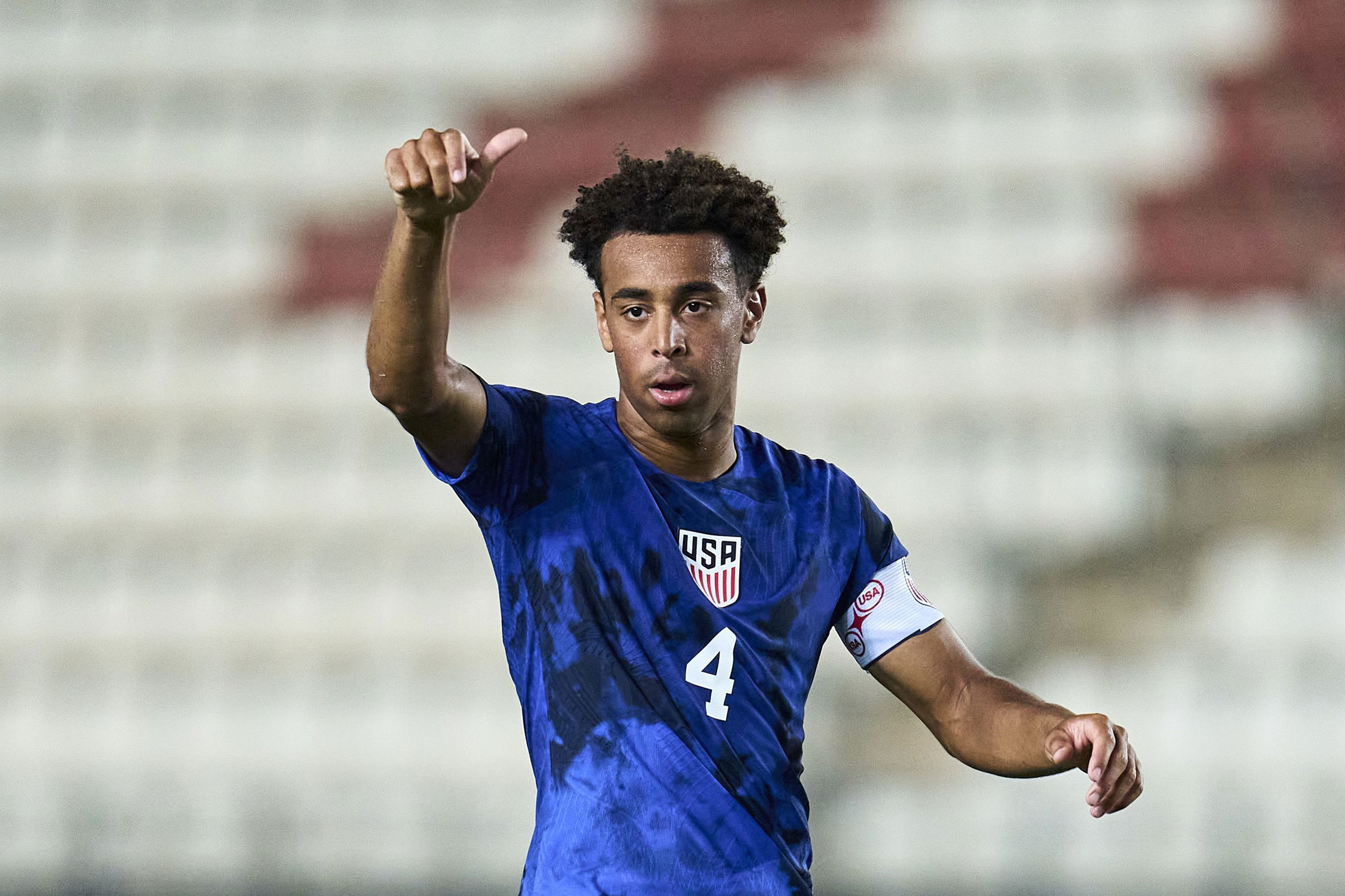 We're already seeing from his time at Leeds that Adams is a captain in the making, and the fact he's worn the armband multiple times for his country is proof of that.
There aren't many players in this team that have played in a World Cup, and Adams is one of those who is new to this environment.
However, after playing in the toughest league in the World and having experienced football in Germany and the US too, he's as experienced as many to lead the side in these games.
Leeds fans can testify that he's more than capable of being the player to lead both by example and through communication in this American outfit.
Leeds United at the World Cup: Can you score 100% on our quiz?