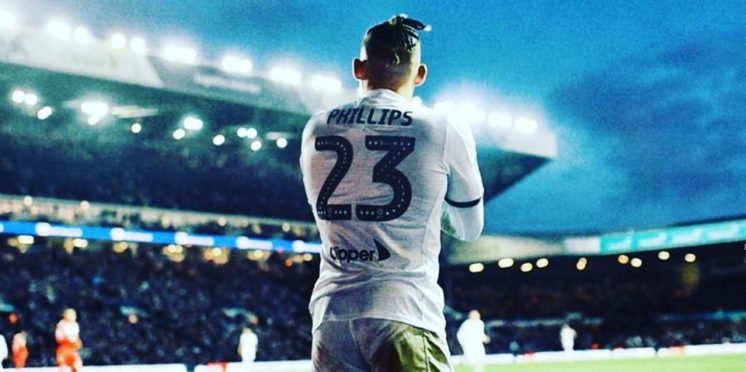 3 Possible Ways Leeds Deal with Kalvin's Suspension vs Huddersfield
And so the news came with Kalvin's tackle on Saturday afternoon against Middlesbrough, he's suspended. One game out after picking up 5 yellow cards in too few games.
Panic? Yes. The fulcrum to Mr. Bielsa's system is absent. What are we going to do? What Mr. Bielsa himself does. When there are problems, no complaints, just solutions. So, still panic? Not with Mr. Bielsa here.
Leeds have been more then resolute against a barage of injuries over the past 16 months or so, there's a multitude of options Leeds could toy with, as they've always done, to overcome this bump in the road.
Here's the most likely: (though we should also refrain from ruling out the possibility that Eddie Nketiah has been refashioned as a deep lying playmaker over the past week).
Ben White to CDM: Say it how it sounds! White, known for his masterful accomplishment on the ball and luxury passes up field, a seemingly perfect fit for someone to step forward slightly and take up Kalvin's role. His defensive stats speak for themselves, too. He can make the interceptions, the tackles and track a man aswell as anybody, if not better. But would Bielsa want to disrupt his favourite centre-back duo of White and Cooper? It's not clear.
Forshaw Back? Shackleton Starts?: The other possibility is that Rob Price, Leeds' head of medicine, has been hard at work on Adam Forshaw mending his body that's been missing for some time now. He played in Kalvin's role on a few occasions last season and did well by all accounts. He could return for this game and he'd be the most obvious choice to fit in. Bielsa could also grant Shackleton a start, normally a more advanced centre-midfield role, would require some tweaking of the starting formation, however.
Alfie McCalmont: Bielsa has never refrained from using, and believing in, the U23s in the first team. Alfie McCalmont, who featured in this role in the league cup earlier in the season and has won himself many plaudits with the Northern Ireland Youth Side, is the direct understudy in the U23s. This wouldn't be at all surprising.
---