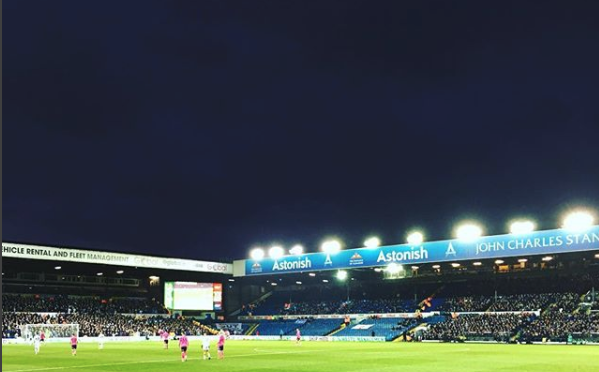 3 Changes Bielsa should make for Leeds v Boro
The Norwich game was… terrible, to put it lightly. Team selection was by no means the only issue, passes were sloppy, players took too long on the ball and Norwich simply played us off the pitch at times.
However, this is probably the first game where a large portion of the blame can be given to Marcelo Bielsa for his team selection. With that in mind, who should come in for the massive game against Boro?
Kalvin Phillips
We'll start with the obvious. A lot of us presumed Kalvin would come straight back into his natural role for the Norwich came up until Bielsa's press conference. There's no doubt in my mind that Phillips has been our best player this season and that we aren't the same side without him in it.
The best football has been played with him in holding midfield, other than the Derby home game, which had all the added 'spygate' drama. KP played far too many games at centre-back for my liking, (not slating Bielsa but give Halme a chance when needed please boss). Forshaw was a mistake against Norwich and we paid for it. I don't think there's any way Phillips can be left out on Saturday.
Barry Douglas
This one is up for debate because Barry Douglas was absolutely shocking against Norwich. However, he is still a quality player and with Boro's direct style of play I'm not sure I'd like Alioski going up against their various giants.
Douglas is surely due to score a goal at some point too, he was the best left back in the league for Wolves after all.
Patrick Bamford
If fit enough to start, Bamford should be given the nod against his former side. Not instead of Kemar Roofe, who's been too good to drop really, Roofe can play as a number 10 like he has done in the past on occasion.
It might not work, granted, but having two of our best players in the same time shouldn't be a bad thing. This allows Pablo to play out wide and likely Alioski on the other side, even though he was terrible as a winger against Norwich. Tyler Roberts was actually decent last Saturday, but I'd have to go with Roofe from the start.
Let us know which changes you would make for the massive game in Middlesbrough!
---