Leeds United are in the hunt for a new manager after confirming the departure of Jesse Marsch this week.
The Whites have made a huge move in order to secure a safer position in the Premier League this week, with a statement revealing the sacking of Jesse Marsch:
An away trip to Manchester United this evening will be done without an appointment in place to permanently replace the American, but the work is being done behind the scenes to seal an agreement.
Here, we look at what the pundits have had to say on Leeds' work to find a successor to Marsch…
Paul Merson on stylistic replacements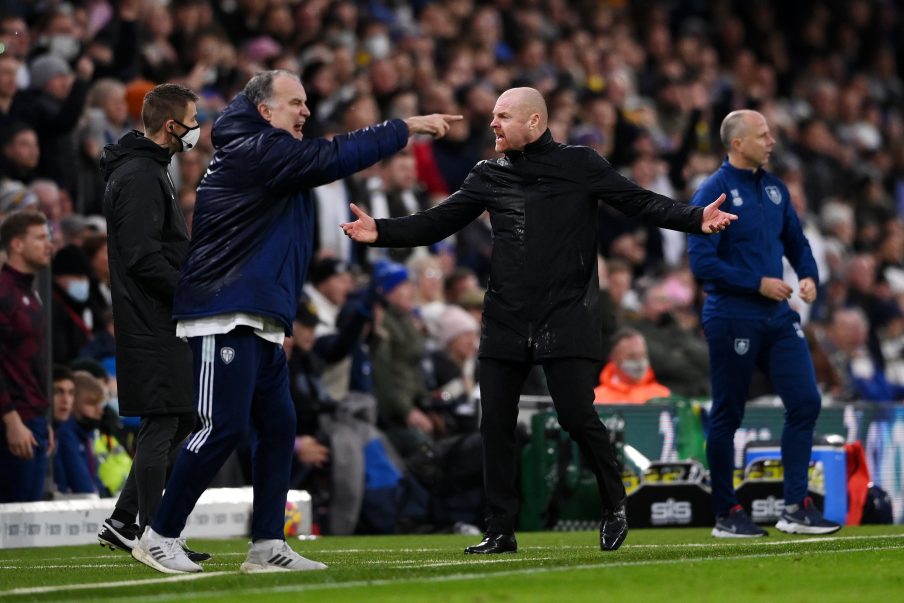 Leeds' issue with replacing Marsch is finding the right fit for the players currently in the squad, to improve at both ends of the pitch.
Sean Dyche looks to already be making strides at Goodison Park with Everton, but Paul Merson doesn't believe that style would be an avenue for Leeds.
Instead, someone more from the school of thought that brought Marcelo Bielsa to Leeds could be worth exploring.
He had this to say in his Sky Sports column:
"Leeds haven't got the players to do what Everton did under Sean Dyche against Arsenal. They have a completely different style.

"I think the only way they could potentially get out of trouble is to bring Marcelo Bielsa back.

"Leeds are used to playing in a certain way. They play at 100 miles-per-hour. It's high-pressure football and they are full of energy. They could do worse than bringing Bielsa back. The fans would be on board with it.

"It's so difficult to change style midway through a season.

"That's why Bielsa didn't go to Everton. He looked at the players and thought that they couldn't play in the way he wanted. However, Dyche looked at the Everton squad and it was completely different. Those players are a dream for Dyche.

"Now this Leeds team can still play in the way Bielsa wants to play. The players haven't got time to change and get used to a completely new style of playing.

"Because of that Bielsa has to be an option."
Bielsa is not an option, however.
Simon Jordan on Corberan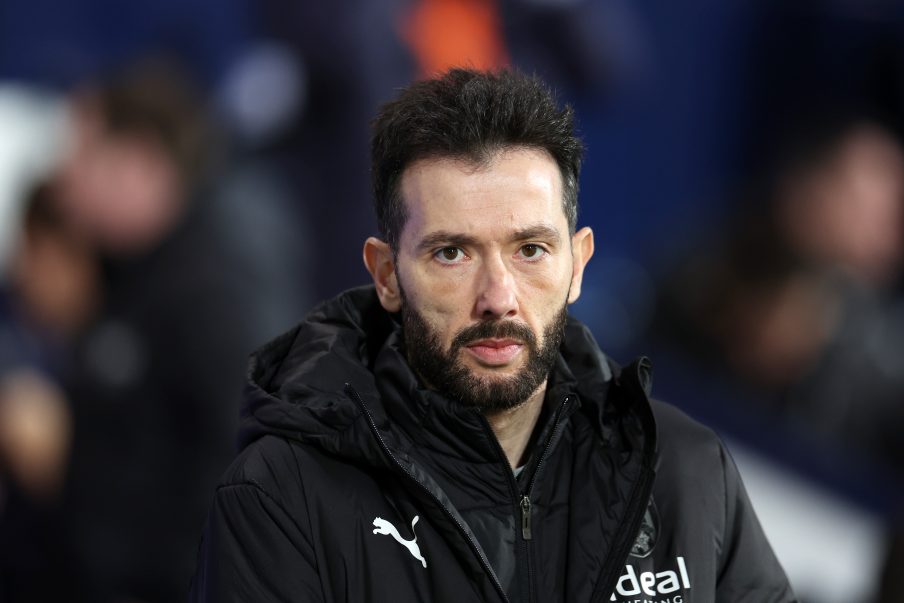 One manager that Leeds won't be appointing this week is Carlos Corberan, with the former Elland Road coach penning a new contract at West Brom.
His performance as manager at Huddersfield Town, and now the Hawthorns was worth Leeds' reported admiration of the 39-year-old.
However, with his new contract, it's an admirable decision from the Spaniard to turn down Premier League interest, and that's the view of talkSPORT's Simon Jordan.
Speaking on air, he had this to say:
"It's a tragic effect of giving a manager an opportunity, him being successful, and then you have to go back to him to give him a new contract to keep him in a job he should already want to keep in the first place.

"I think both sides are sensible, I tried to do the same thing with Steve Bruce many years ago. He didn't do what he should have done. He went to Birmingham.

"But the bottom line is I admire [Corberan's] desire to stay at West Bromwich Albion because that's where his bread is being buttered… he's now back doing a job that quite frankly others should have done. It should have been done by Valerien Ismael and it certainly should have been done by Steve Bruce.

"I think it's entirely appropriate that he stays there because WBA took the flight of fancy with him."