Leeds United have been reportedly keeping tabs on Blackburn Rovers' Ben Brereton Diaz this month, but have been pegged back by a £30million asking price.
A new striker at Elland Road might be a wise move with Patrick Bamford still looking to fully recover from his second layoff of the season.
Blackburn's Chile sensation Ben Brereton Diaz is a name that is constantly making headlines right now and has been linked with a move to Leeds in recent months.
However, they have been dealt a blow in their pursuit of the forward with TEAMtalk reporting that the Championship outfit have slapped a whopping £30million price tag on him this month.
Here, we take a look at two things Leeds need to consider regarding this asking price reveal…
Can we afford it?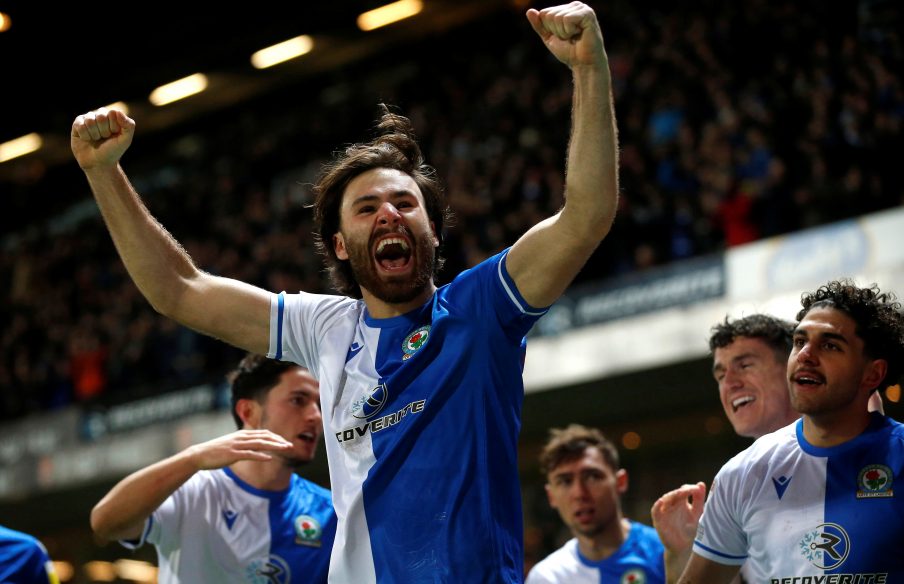 The short answer is likely no, but the longer answer is a bit more complicated than just no.
A club-record deal for a second-tier striker doesn't strike as the best business the club could make this month, even if he is able to take to the Premier League seamlessly.
If we have this amount of money to spend, then you'd expect that Leeds would rather split it across at least two signings, including a central midfielder.
Leeds might be able to budget for this signing (unlikely), but to spend all of that on one player who might not even start when everyone's fit, is just ludicrous business.
In summary, we can't afford to spend that much, and we can't afford to spend it all on one player who is arguably a luxury anyway.
We've got a club record striker we're still looking to get a tune out of.
Is he worth it?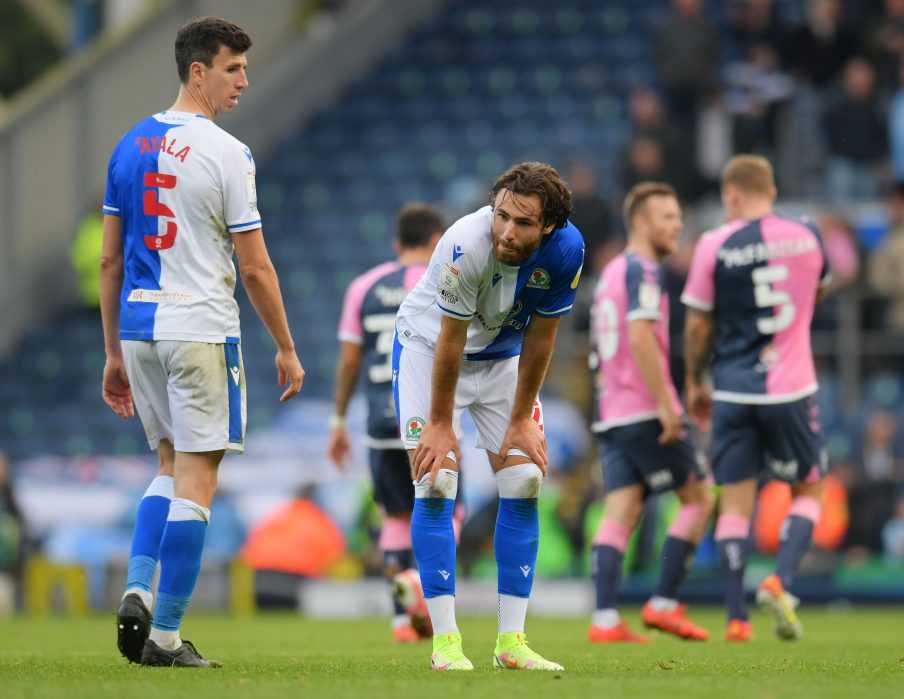 There's a difference between what a player is worth to their club, and what they are worth for someone to buy.
This is the quandary any club has with trying to sign Brereton Diaz because his talents might be worth £200million to Blackburn, as they fight for promotion to the Premier League.
He's obviously not worth that, but the difference between promotion and not this season could be keeping him at Ewood Park, so they're within their rights to inflate their asking price.
At 22-years-old, he looks like he could easily hit 30 Championship goals this season (with time to spare) and could even climb into the Premier League with his current side, so there's potential there to see why he's commanding so much.
For us, and anyone, £30million is too much money though, and that's exactly what Blackburn want to hear.