Leeds United manager Jesse Marsch faces off against Ralph Hasenhuttl this weekend, with both managers formerly of RB Leipzig.
A chance for three straight wins presents itself to Leeds after incredibly dramatic late wins against Norwich City and Wolves, that have elevated Leeds to seven points clear of the drop.
The next two games look like two more where points are needed to keep up the pace to secure survival, starting with Southampton.
Marsch will be facing Ralph Hasenhuttl in the dugout, in an interesting face-off against a man with similar principles, having also managed RB Leipzig in the past too.
Ahead of the game, we take a look at two things that Marsch had to say about the Austrian manager…
On the connection between the two:
"In 2016/17, in the winter, Ralph was kind enough to allow me to join his staff for about six, seven weeks in that time.
"Ralph is an incredible human being, that's the first thing that needs to be said, is that he is a really good person that cares about people and cares about his teams and the environments that he creates.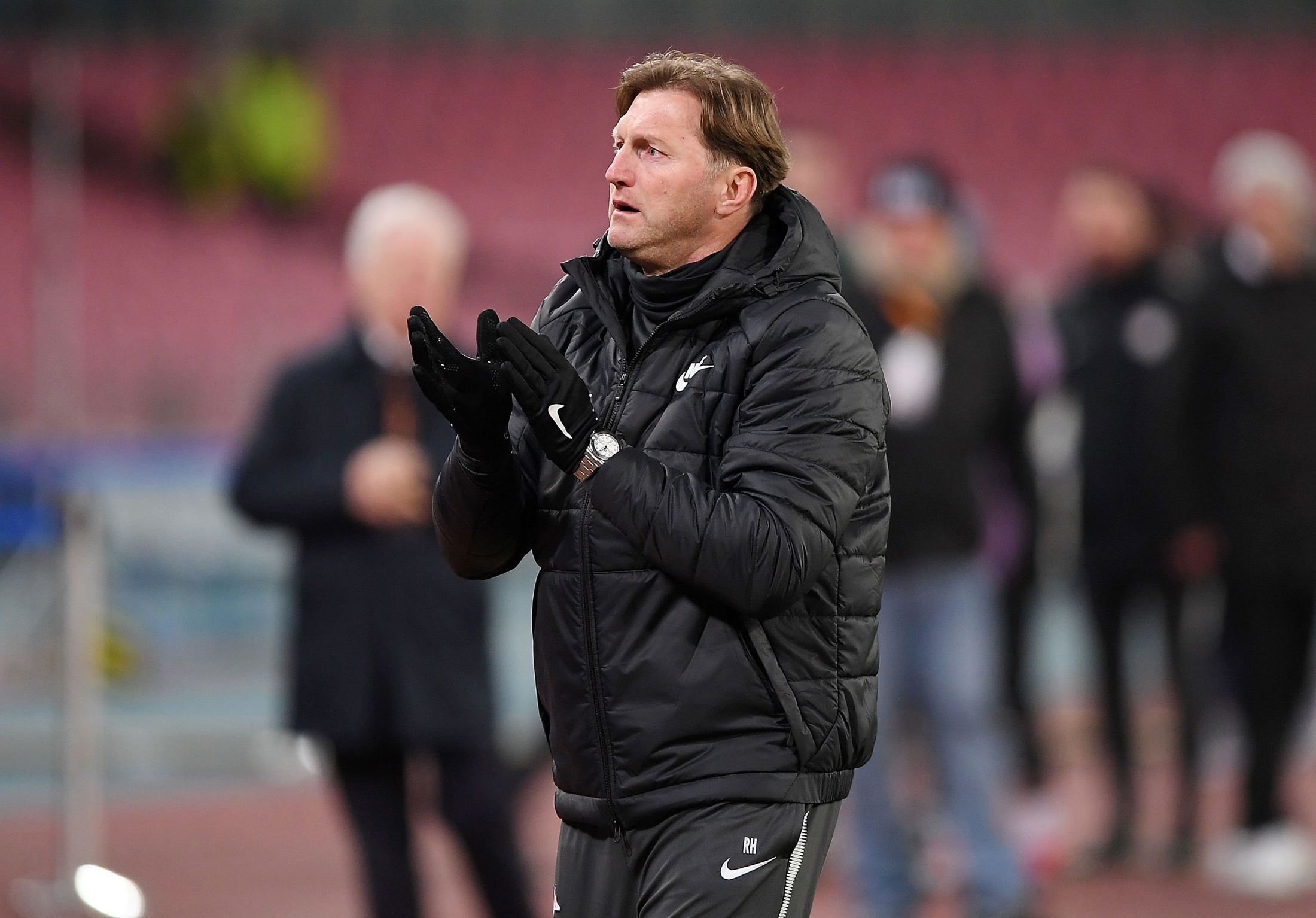 "And then he's a sharp, intelligent manager. And I think he believes in a lot of the same principles and philosophies that I believe in, in football. I learned a lot from from the weeks that I spent with him and that time and the way that he leads and the way that he talks and the way that he thinks.
"Maybe that helps our team and me prepare for what he is and what his team is right now but more importantly I look back at it and reflect on it as a really helpful time for me and a really special time to spend with him."
Who would you start? Cooper or Phillips?
Cooper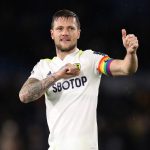 Phillips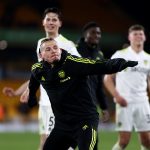 On Hesenhuttl's claims about their lack of patience v Watford:
"I've watched that game carefully. I've watched a lot of their recent matches and I think that they've been a little bit unlucky to not do better in some of these matches.
"I thought what they did against Norwich, with and against the ball in their last victory, or one of their last victories was quite good and they've developed I think a few more tactical nuances for how they like to rotate and move, specifically their sixes around in buildup phases.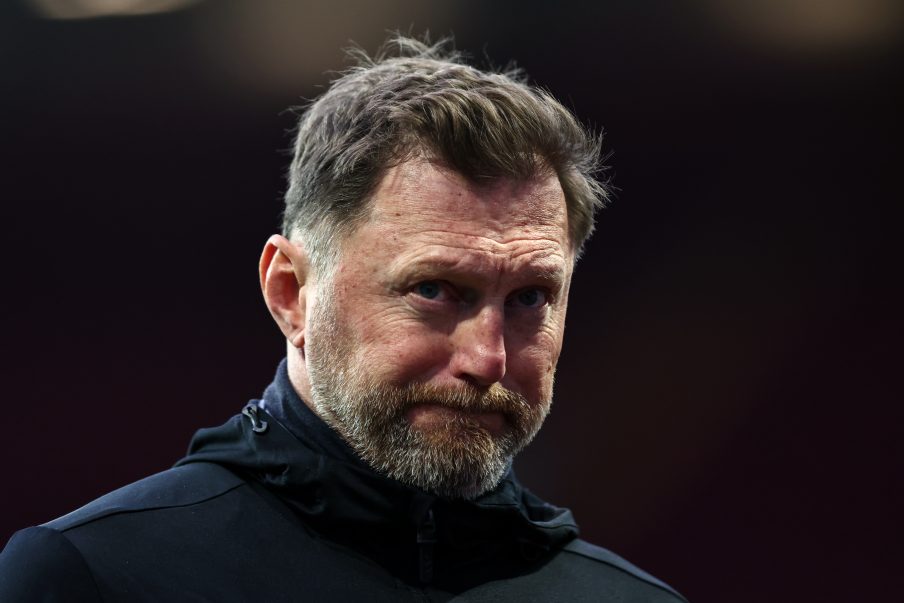 "So we'll have to be aware of some of those things. We'll have to understand that when they do create some rotations, how do we want to attack those positions in those moments? Obviously, we want to be effective in transition when we win balls. But we have to also understand that one of the most important things is that we always have balance when we're in possession so that we don't allow their ball winnings to lead them into dangerous transition moments.
"So we've talked already this week a lot about Southampton and what to expect and what we want to look like. I've even talked a little bit with some of our front players – I like our front players to have a little bit of freedom sometimes to move around and find the game but also we need to have a little bit more discipline to tactically and positionally be in the spots that we need with or without the ball so that we can limit the opponent and also expose the opponent a little bit more.
"So that's been a talking point and I think all of those things will be really important against Southampton. It's a similar philosophy that they like to play, it's just the nuances of what they tried to tactically do in different phases and what we like to do."